01.

About Us

We chose Core Financial Partners to reflect our belief that at the core of every relationship is open communication and trust. We learn what is most important to our clients and allow that understanding to guide interactions and advice. Goals and objectives provide focus, purpose, vision, and direction for the financial planning process and personal values and attitudes shape priority placed on them.
02.

Our Philosophy

Unlike most advisors, we are not seeking to grow a large client base of "high net worth families and business owners". Like our clients, we place a value on relationships and the value they deliver far beyond a bottom line.

Our practice is small, and deliberately so. Meet our team. 
03.

CFW Client Experience

We welcome you to share your expectations of a financial advisor; such as how you'd like to be communicated with and how often you'd like to meet. In return, we will gladly share our respective experience, skills and value and how we work together to help clients achieve their best life possible. Learn more about our process. 
Our Services
Individual & Family Wealth Planning
Insurance Services
Corporate Retirement Advisory
Our Team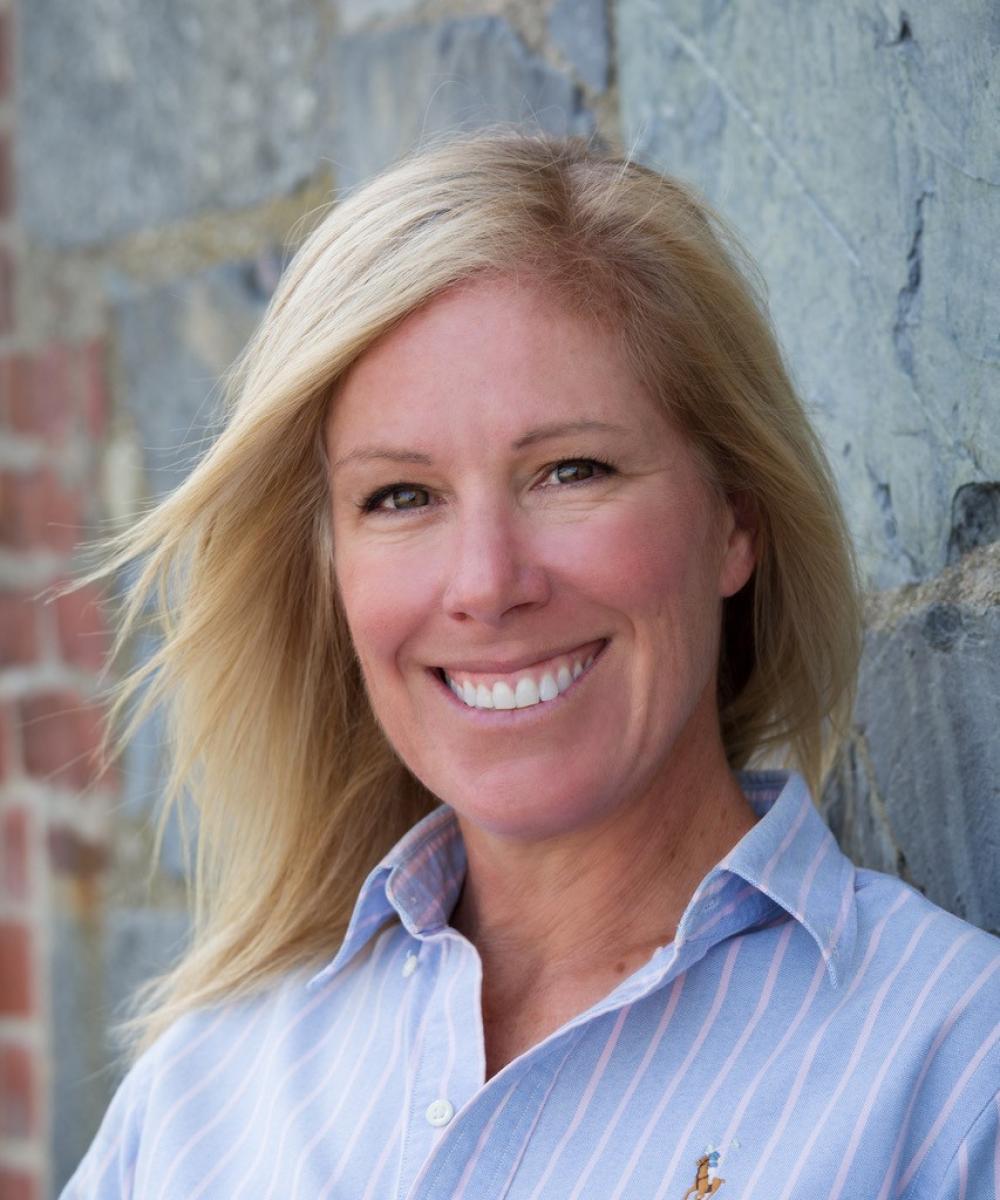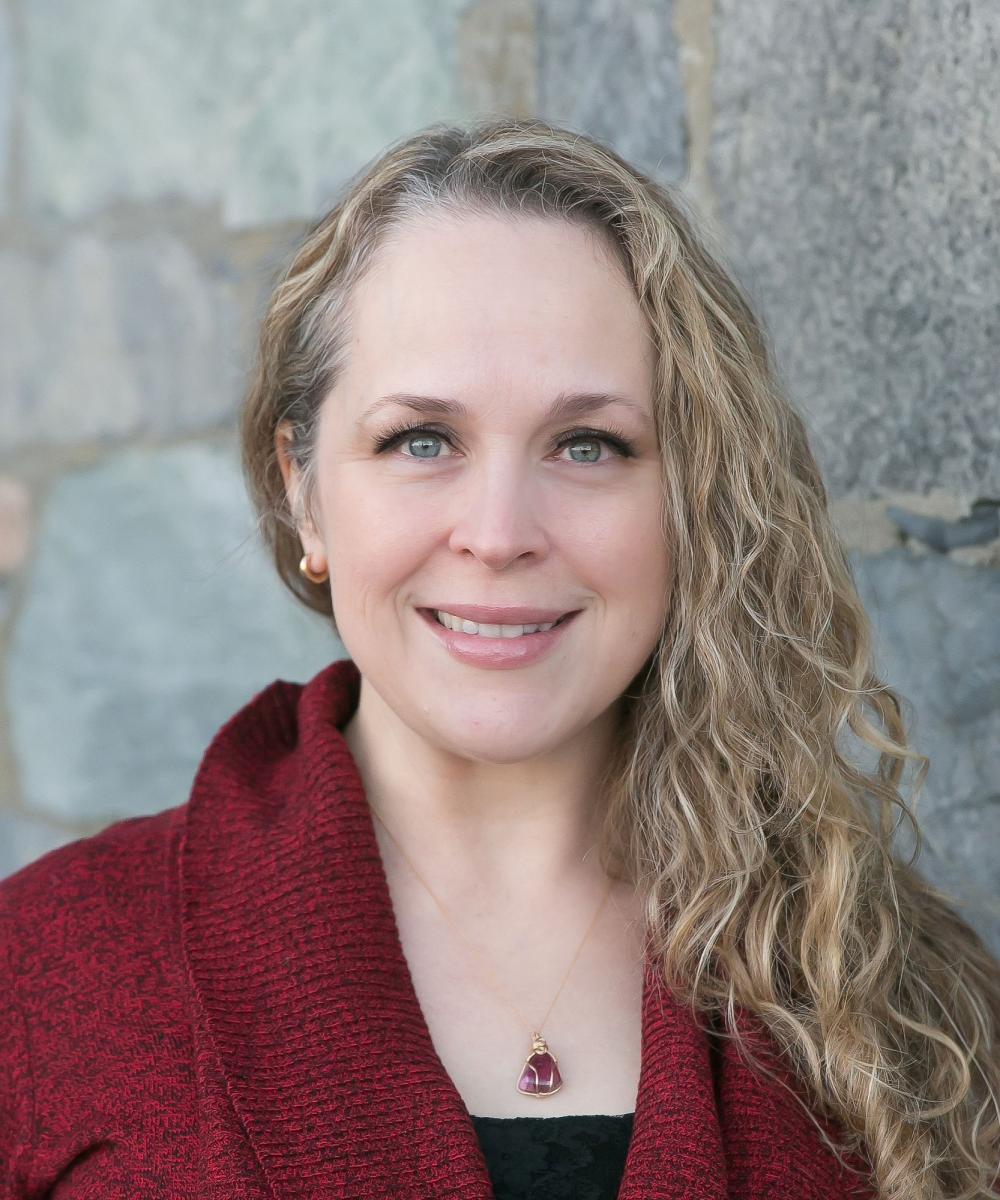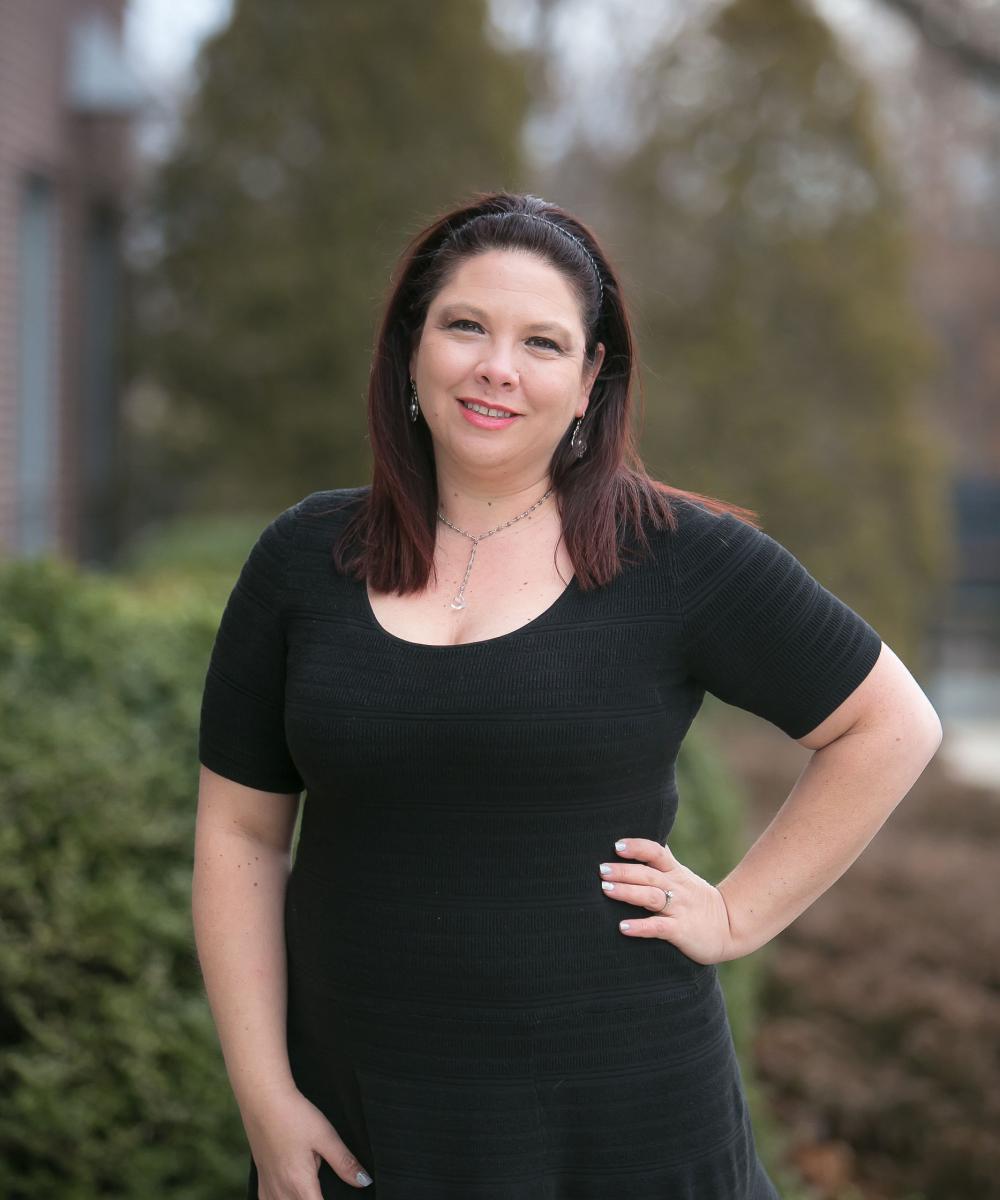 We partner with families, individuals and businesses to help them identify their needs and goals, and help them to create a sustainable, cost effective and efficient path towards success.
Blog
When thinking about our physical health, it's common to take a holistic approach. So why don't we approach our financial health the same way?
The most important thing about retirement is doing what makes you happy. What would you do with your time if you weren't working 40 hours every week?
Whether you like it or not, a good credit score is essential. Your credit score factors into everything from insurance rates, to whether you get the job you applied for. A good credit score is also needed to buy a house, obtain cell phone service, rent an apartment, and buy a car. Of course, life happens, and your credit score can plummet. Perhaps you lose your job and can't pay your rent or mortgage, or...