01.

About Us

We chose Core Financial Partners to reflect our belief that at the core of every relationship is open communication and trust. We learn what is most important to our clients and allow that understanding to guide interactions and advice. Goals and objectives provide focus, purpose, vision, and direction for the financial planning process and personal values and attitudes shape priority placed on them.
02.

Our Philosophy

Unlike most advisors, we are not seeking to grow a large client base of "high net worth families and business owners". Like our clients, we place a value on relationships and the value they deliver far beyond a bottom line.

Our practice is small, and deliberately so. Meet our team. 
03.

CFW Client Experience

We welcome you to share your expectations of a financial advisor; such as how you'd like to be communicated with and how often you'd like to meet. In return, we will gladly share our respective experience, skills and value and how we work together to help clients achieve their best life possible. Learn more about our process. 
Our Services
Individual & Family Wealth Planning
Insurance Services
Corporate Retirement Advisory
Our Team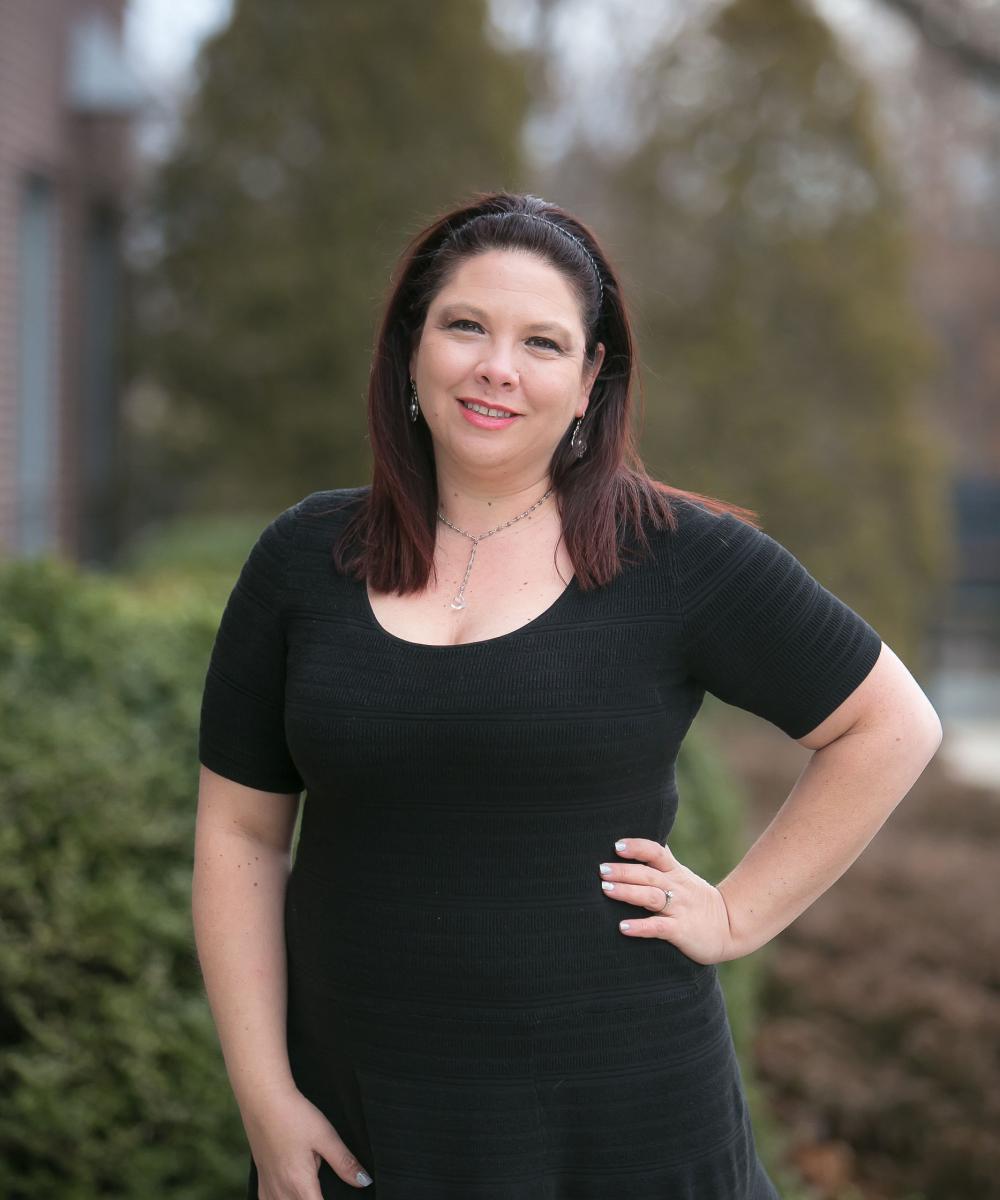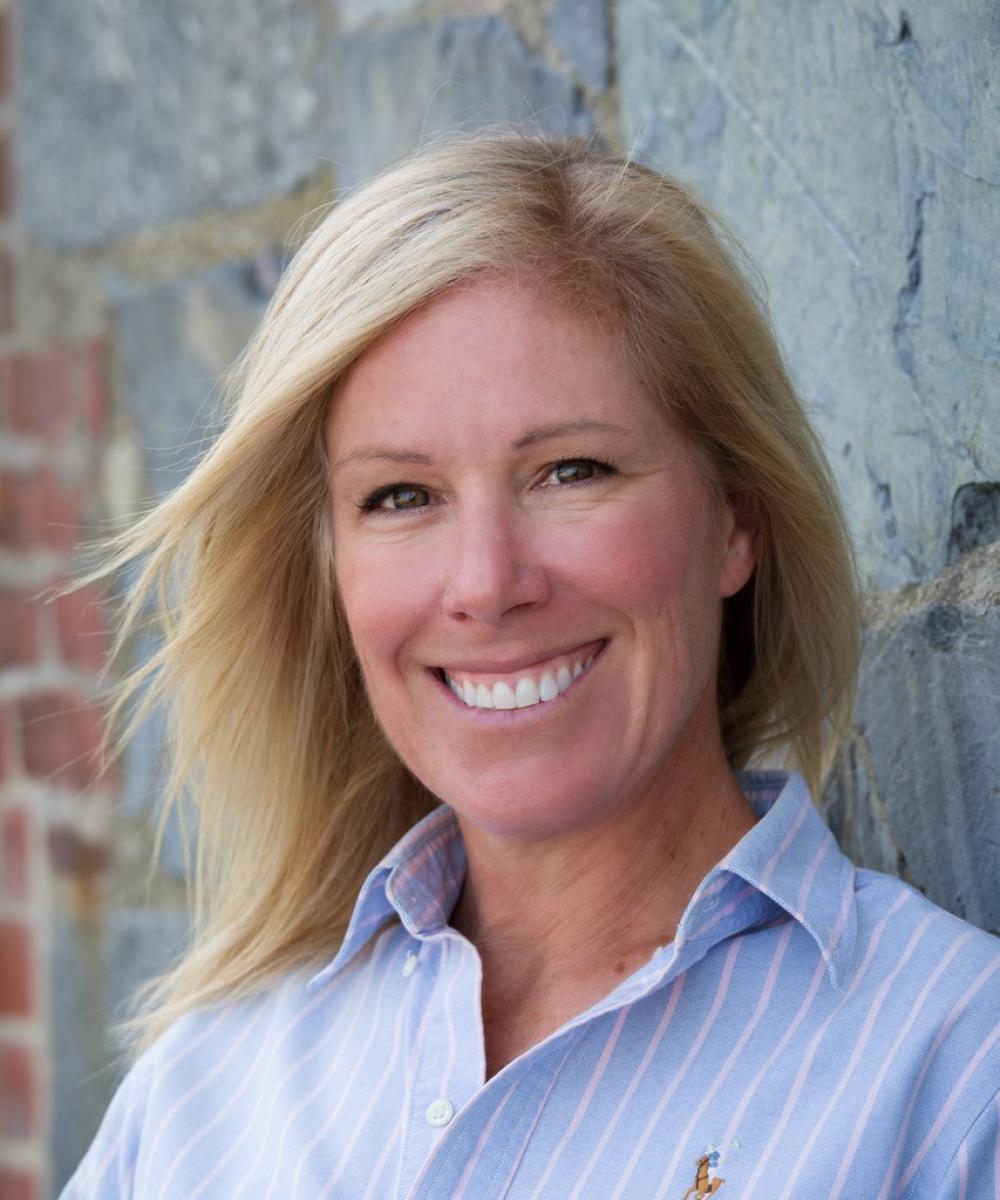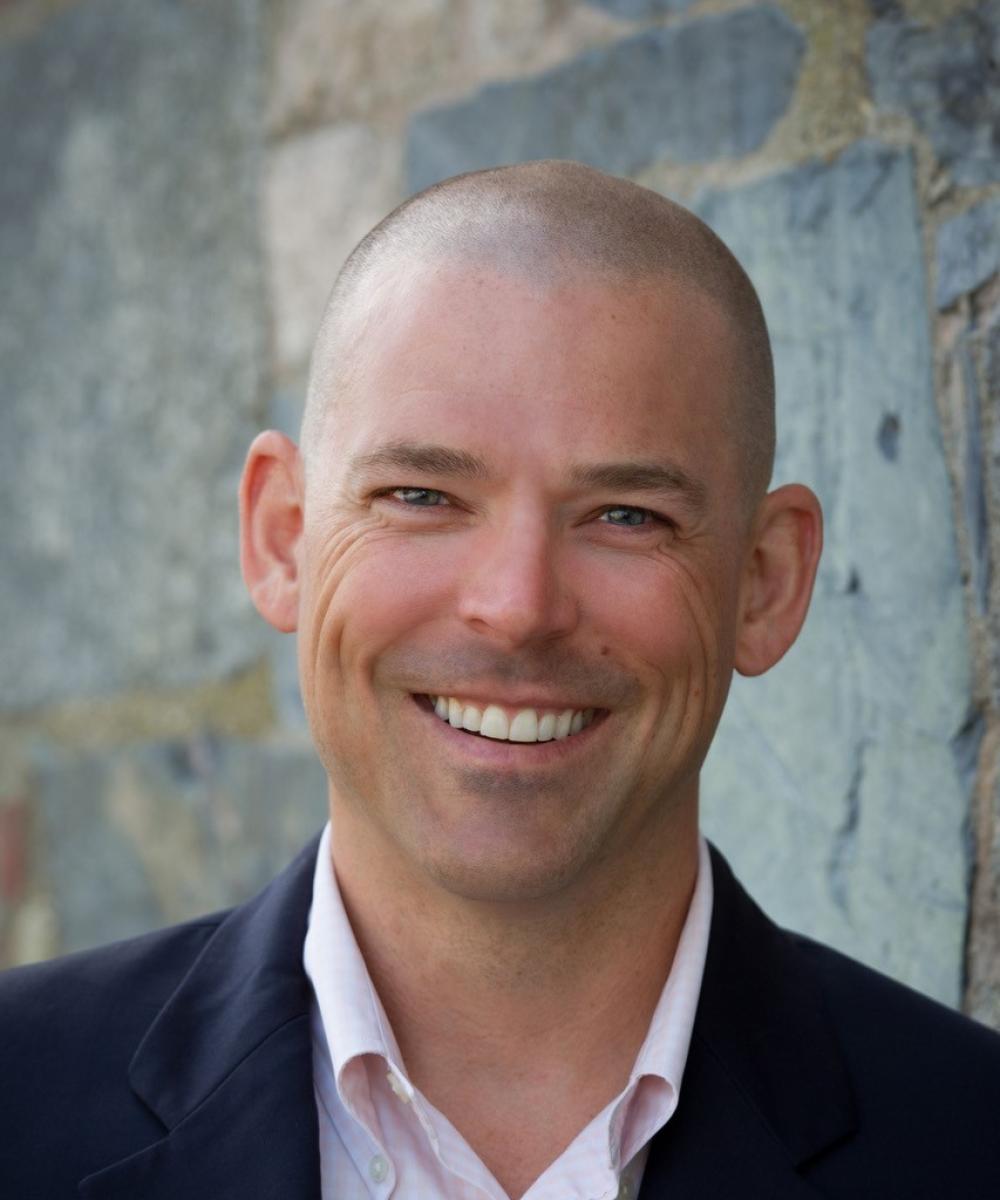 We partner with families, individuals and businesses to help them identify their needs and goals, and help them to create a sustainable, cost effective and efficient path towards success.
Blog
If your kids are starting to enter the workforce, whether it's a part-time job just for the summer or a full-time job after graduation, it's essential they know how to practice healthy financial habits.
Balance is seen as one of the keys to making the most of your investments. But what does a balanced portfolio look like?
While it may not seem so, there are a lot of painless ways to save money. Not just for those who have a limited cash flow, but also for those with plenty of surplus cash who will appreciate ways to cut back on monetary waste. Here are just a few things you can do to save: 1. Use cashback rewards credit cards. While most cards on the market today offer some level of cash back...