01.

About Us

We chose Core Financial Partners to reflect our belief that at the core of every relationship is open communication and trust. We learn what is most important to our clients and allow that understanding to guide interactions and advice. Goals and objectives provide focus, purpose, vision, and direction for the financial planning process and personal values and attitudes shape priority placed on them.
02.

Our Philosophy

Unlike most advisors, we are not seeking to grow a large client base of "high net worth families and business owners". Like our clients, we place a value on relationships and the value they deliver far beyond a bottom line.

Our practice is small, and deliberately so. Meet our team. 
03.

CFW Client Experience

We welcome you to share your expectations of a financial advisor; such as how you'd like to be communicated with and how often you'd like to meet. In return, we will gladly share our respective experience, skills and value and how we work together to help clients achieve their best life possible. Learn more about our process. 
Our Services
Individual & Family Wealth Planning
Insurance Services
Corporate Retirement Advisory
Our Team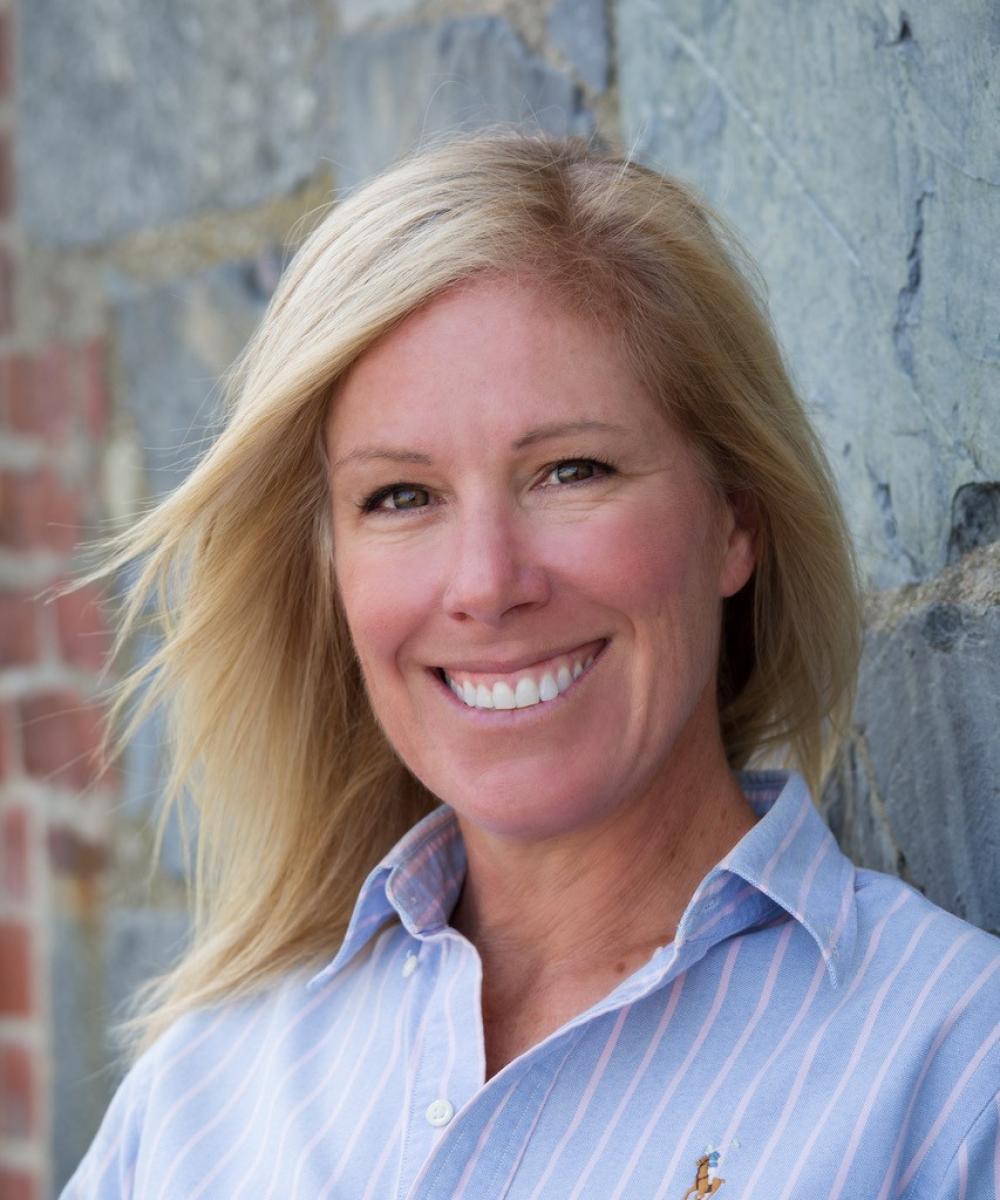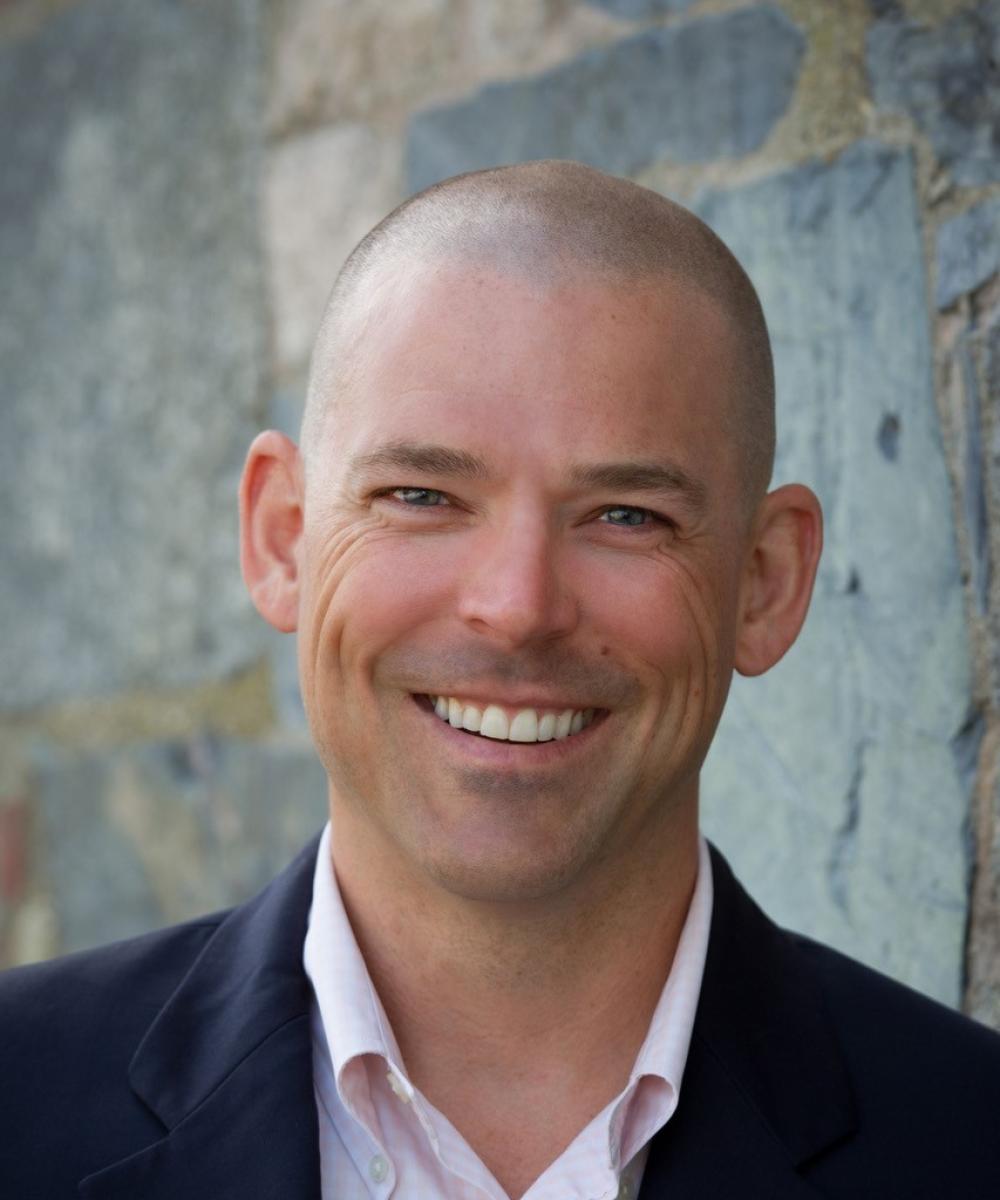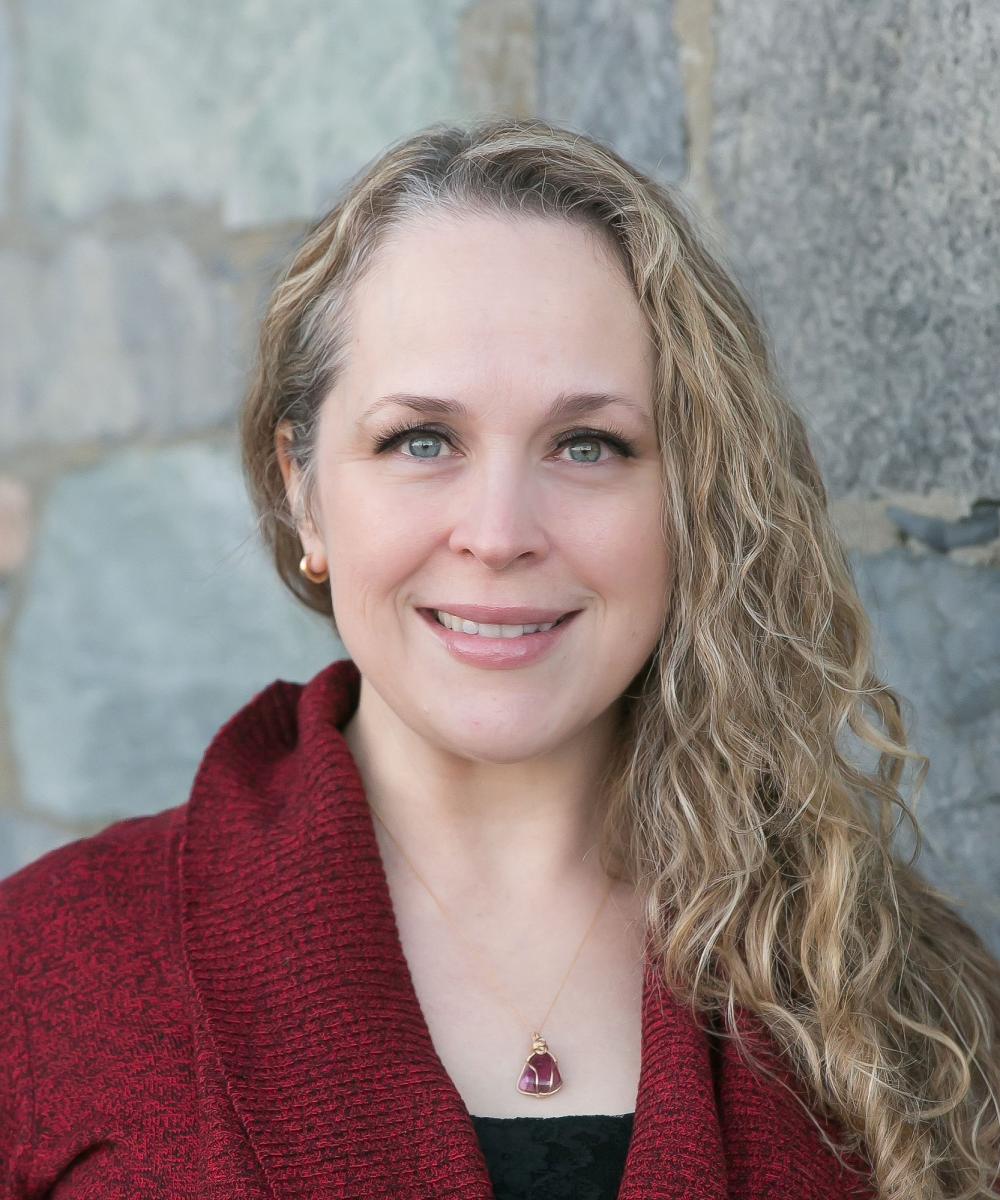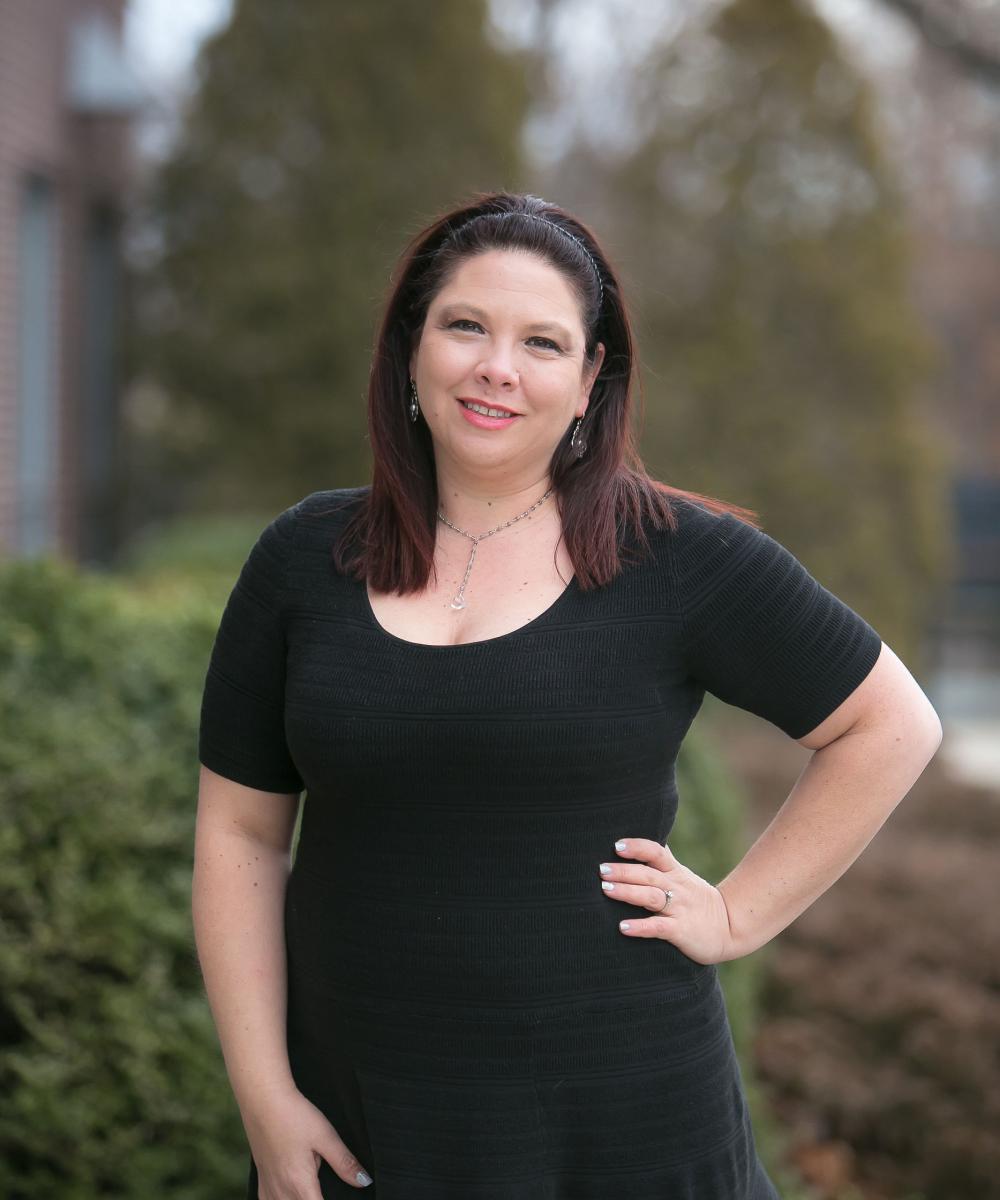 We partner with families, individuals and businesses to help them identify their needs and goals, and help them to create a sustainable, cost effective and efficient path towards success.
Blog
No matter how you invest, you may have biases that are impacting your decisions. Are you affected by one of these common biases?
If you and your spouse are making plans to retire, you're probably wondering whether it's a good idea to retire at the same time. Many couples go through the same thought process and, in fact, one in four couples quit their jobs within a year of each other. But retirement is a decision that should be carefully thought out. Here are some things to consider when deciding whether to retire at the same time as...
In 2018, student loan debt in the U.S. reached $1.5 trillion. With a continued increase in college tuition, it's likely that even more young adults will be turning to loans in order to finance their education. With the average student loan debt coming in at around $38,000, it's important to have a plan in place to pay off those loans once you enter the workforce. If you've left school with student loan debt, here are...