01.

About Us

We chose Core Financial Partners to reflect our belief that at the core of every relationship is open communication and trust. We learn what is most important to our clients and allow that understanding to guide interactions and advice. Goals and objectives provide focus, purpose, vision, and direction for the financial planning process and personal values and attitudes shape priority placed on them.
02.

Our Philosophy

Unlike most advisors, we are not seeking to grow a large client base of "high net worth families and business owners". Like our clients, we place a value on relationships and the value they deliver far beyond a bottom line.

Our practice is small, and deliberately so. Meet our team. 
03.

CFW Client Experience

We welcome you to share your expectations of a financial advisor; such as how you'd like to be communicated with and how often you'd like to meet. In return, we will gladly share our respective experience, skills and value and how we work together to help clients achieve their best life possible. Learn more about our process. 
Our Services
Individual & Family Wealth Planning
Insurance Services
Corporate Retirement Advisory
Our Team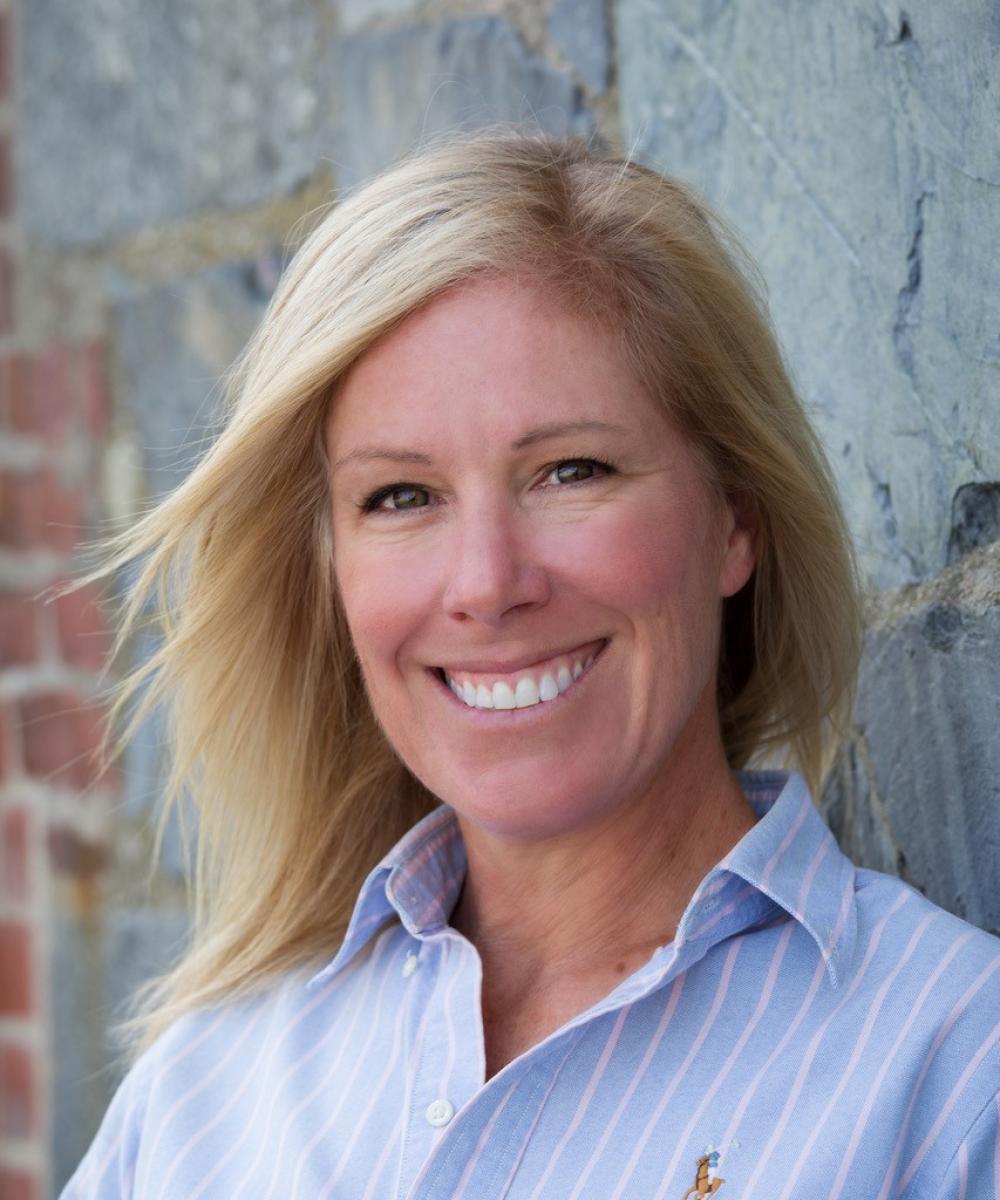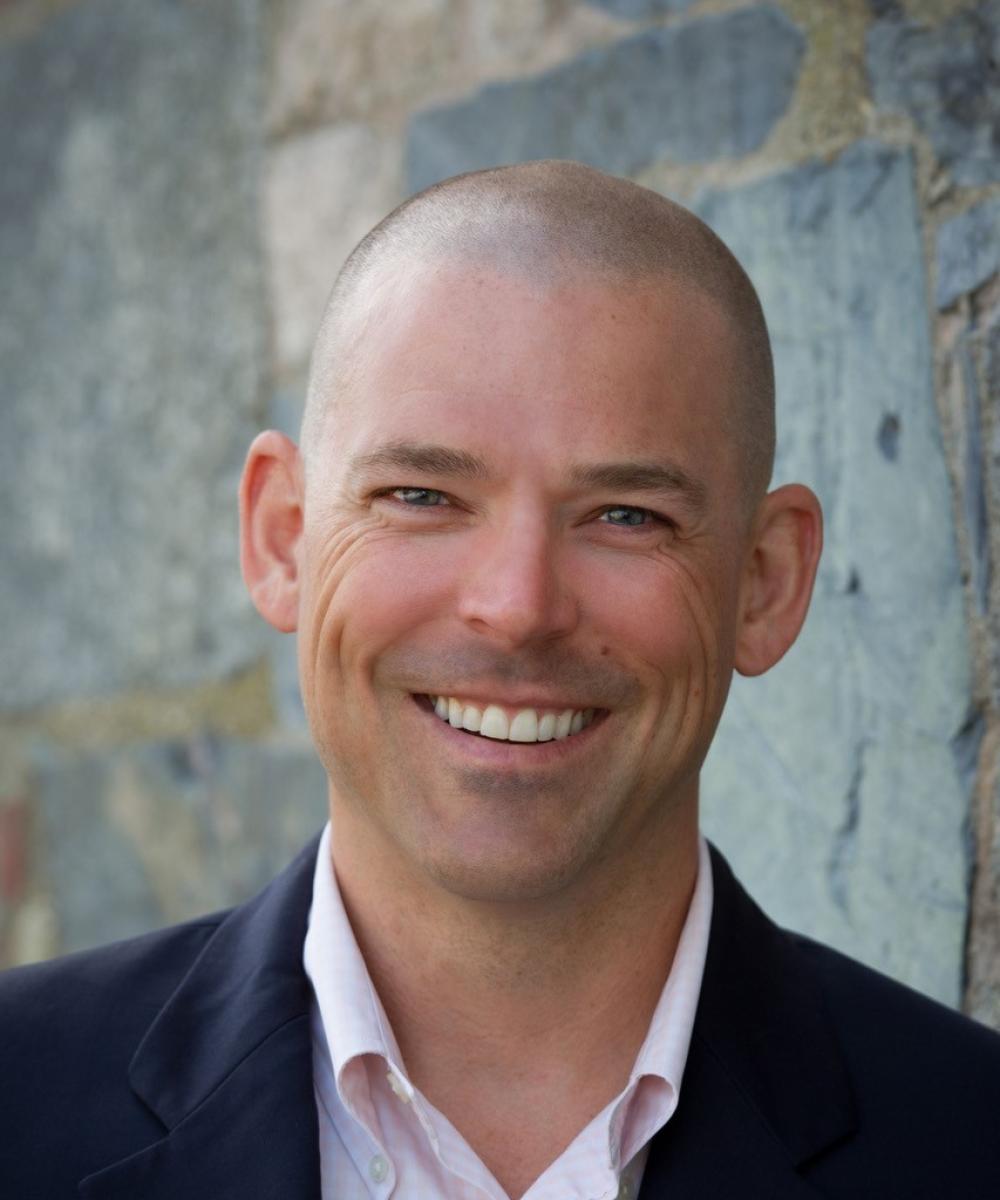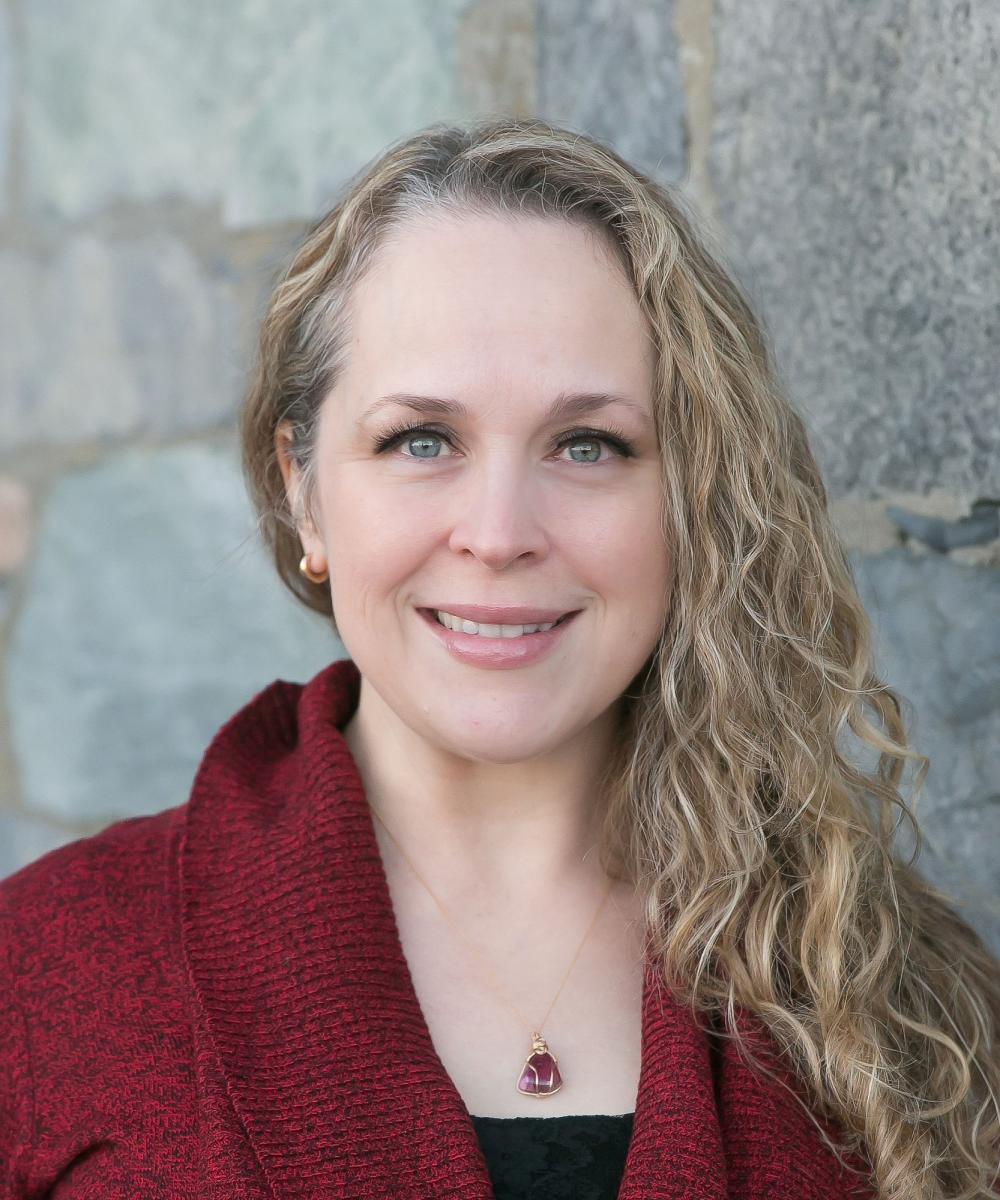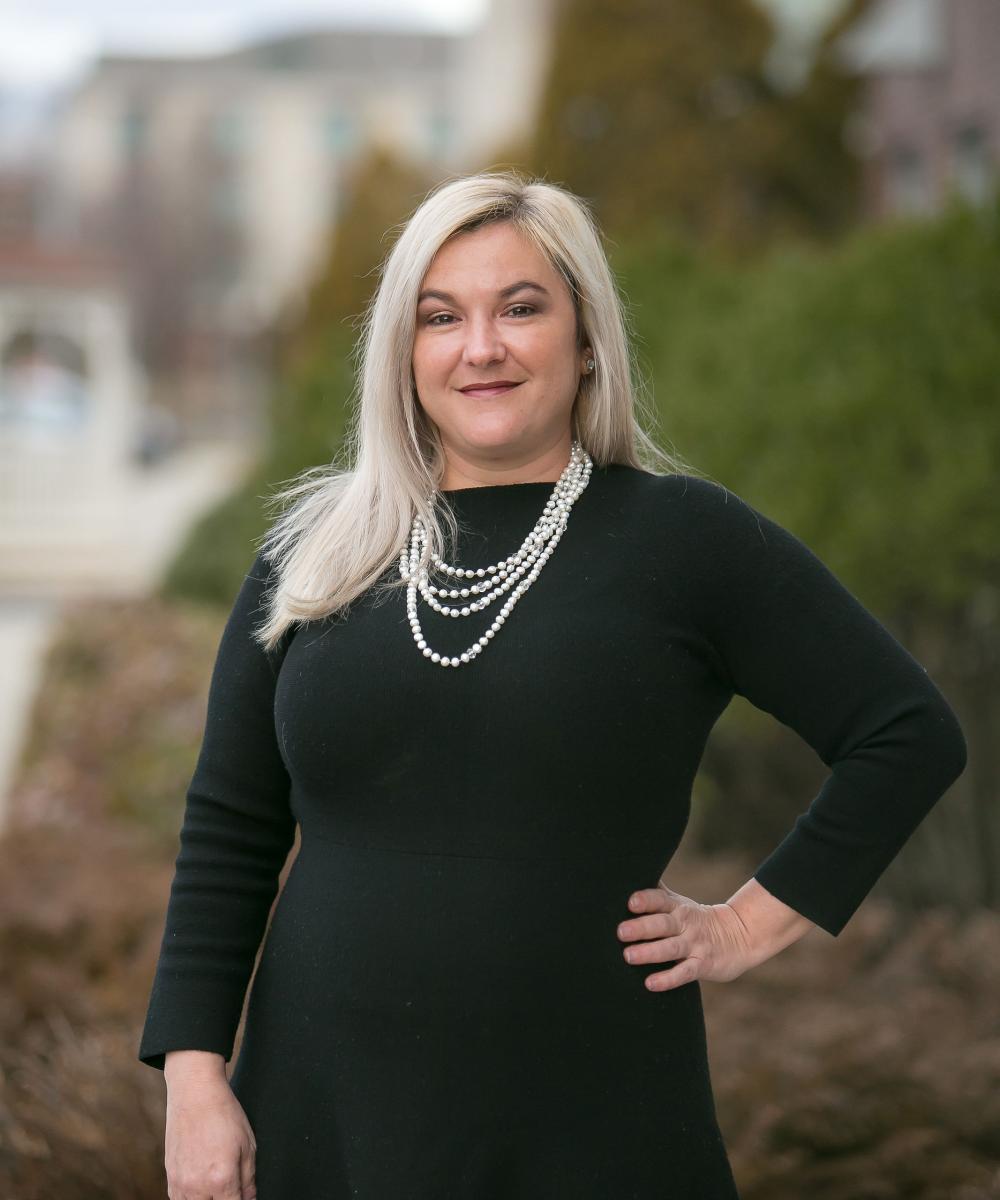 We partner with families, individuals and businesses to help them identify their needs and goals, and help them to create a sustainable, cost effective and efficient path towards success.
Blog
Knowing both your financial and emotional risk tolerance could be vital to your portfolio performance.
As a retirement plan, 401(k) plans currently outpace the competition, with more than 54 million Americans participating in a 401(k) plan, and nearly 550,000 plans offered. Employer sponsored, 401(k) plans are by far the easiest mechanism for workers to get started saving for retirement. And because there is typically an employer match for contributions up to a certain percentage, workers can end up leaving a significant amount of money on the table if they choose...
As the go-to investment option for most companies and their employees, 401(k) plans provide many benefits to plan participants, including deferment of taxes, the likelihood of an employer match, and a high maximum allowable for annual contributions. But for those that are self-employed, or whose employer does not offer a 401(k), a traditional or Roth IRA is an option. In many ways, a 401(k) and an IRA are similar in scope, with contributions for both...