01.

About Us

We chose Core Financial Partners to reflect our belief that at the core of every relationship is open communication and trust. We learn what is most important to our clients and allow that understanding to guide interactions and advice. Goals and objectives provide focus, purpose, vision, and direction for the financial planning process and personal values and attitudes shape priority placed on them.
02.

Our Philosophy

Unlike most advisors, we are not seeking to grow a large client base of "high net worth families and business owners". Like our clients, we place a value on relationships and the value they deliver far beyond a bottom line.

Our practice is small, and deliberately so. Meet our team. 
03.

CFW Client Experience

We welcome you to share your expectations of a financial advisor; such as how you'd like to be communicated with and how often you'd like to meet. In return, we will gladly share our respective experience, skills and value and how we work together to help clients achieve their best life possible. Learn more about our process. 
Our Services
Individual & Family Wealth Planning
Insurance Services
Corporate Retirement Advisory
Our Team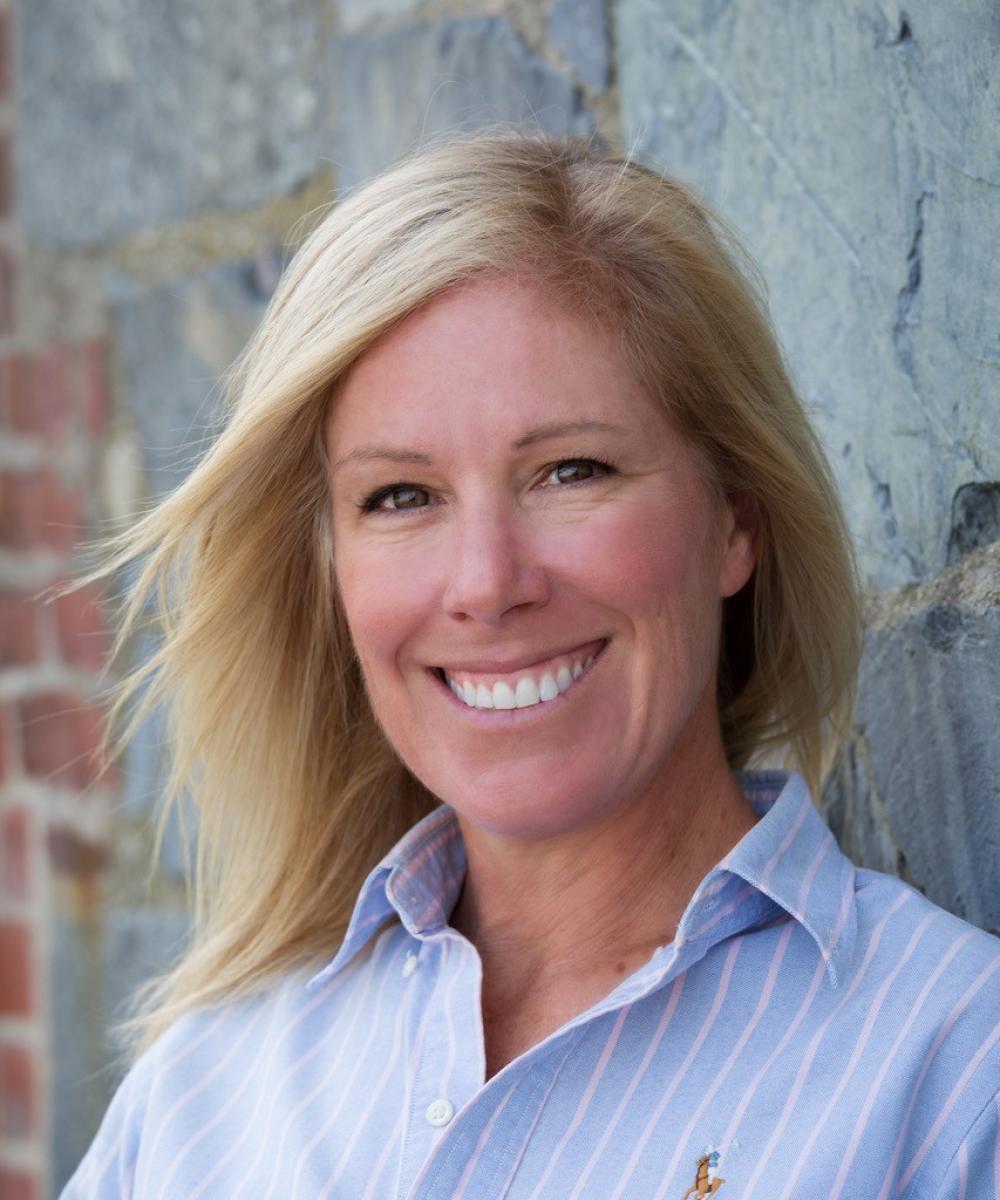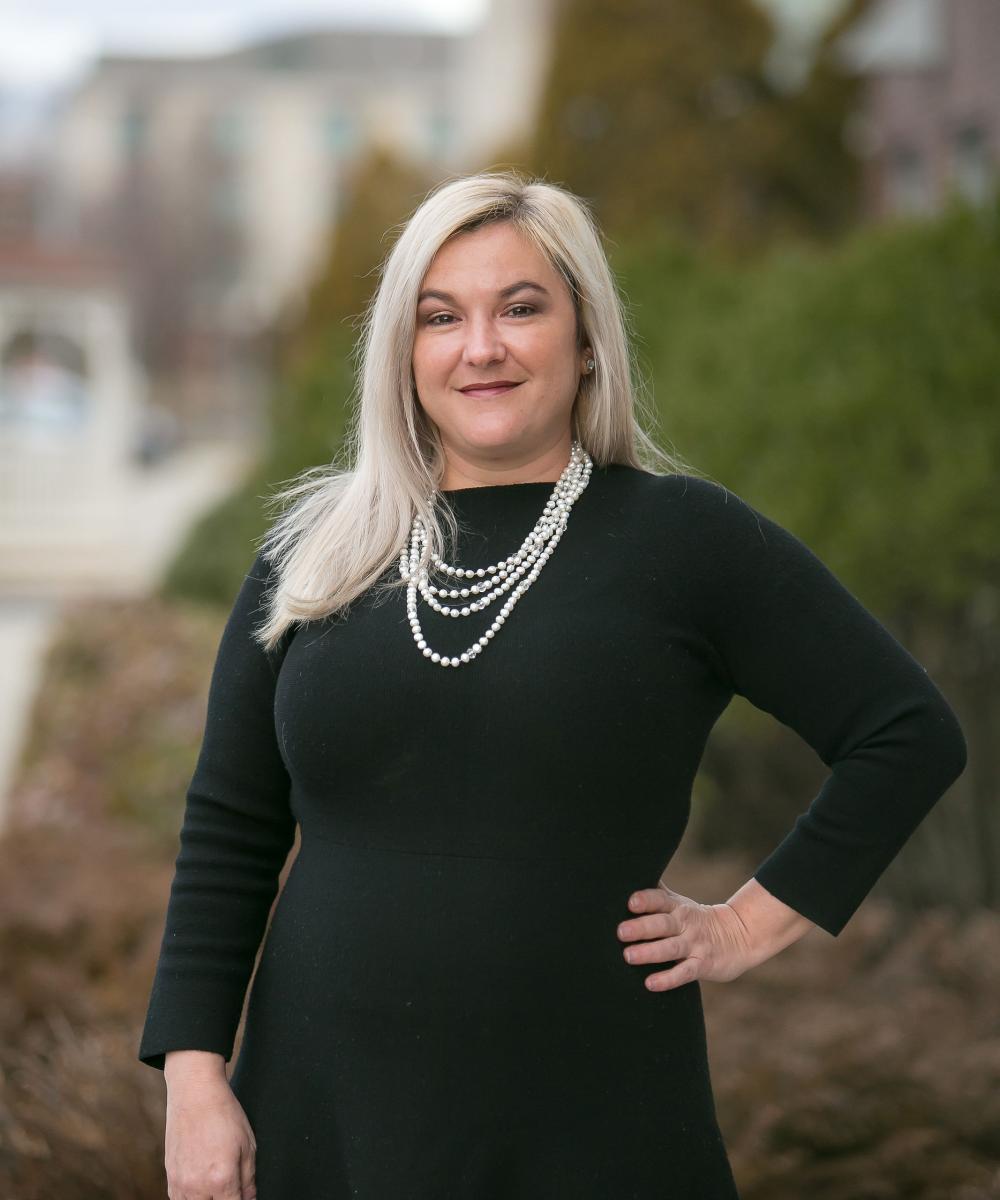 We partner with families, individuals and businesses to help them identify their needs and goals, and help them to create a sustainable, cost effective and efficient path towards success.
Blog
A gap analysis can help you see if you're still on track to pursue your financial goals.
Feel overwhelmed by tax documents? Staying organized may help reduce your tax season stress.
There's no doubt that it feels great to help someone in need through charitable giving. There are more than 1.5 million nonprofit organizations in the United States that range from food banks and disaster relief centers to churches and cultural centers. And in 2018, Americans contributed over 4 billion dollars to charitable organizations. While you may have altruistic reasons for donating to a charity that you support, there can also be tax benefits that come...