01.

About Us

We chose Core Financial Partners to reflect our belief that at the core of every relationship is open communication and trust. We learn what is most important to our clients and allow that understanding to guide interactions and advice. Goals and objectives provide focus, purpose, vision, and direction for the financial planning process and personal values and attitudes shape priority placed on them.
02.

Our Philosophy

Unlike most advisors, we are not seeking to grow a large client base of "high net worth families and business owners". Like our clients, we place a value on relationships and the value they deliver far beyond a bottom line.

Our practice is small, and deliberately so. Meet our team. 
03.

CFW Client Experience

We welcome you to share your expectations of a financial advisor; such as how you'd like to be communicated with and how often you'd like to meet. In return, we will gladly share our respective experience, skills and value and how we work together to help clients achieve their best life possible. Learn more about our process. 
Our Services
Individual & Family Wealth Planning
Insurance Services
Corporate Retirement Advisory
Our Team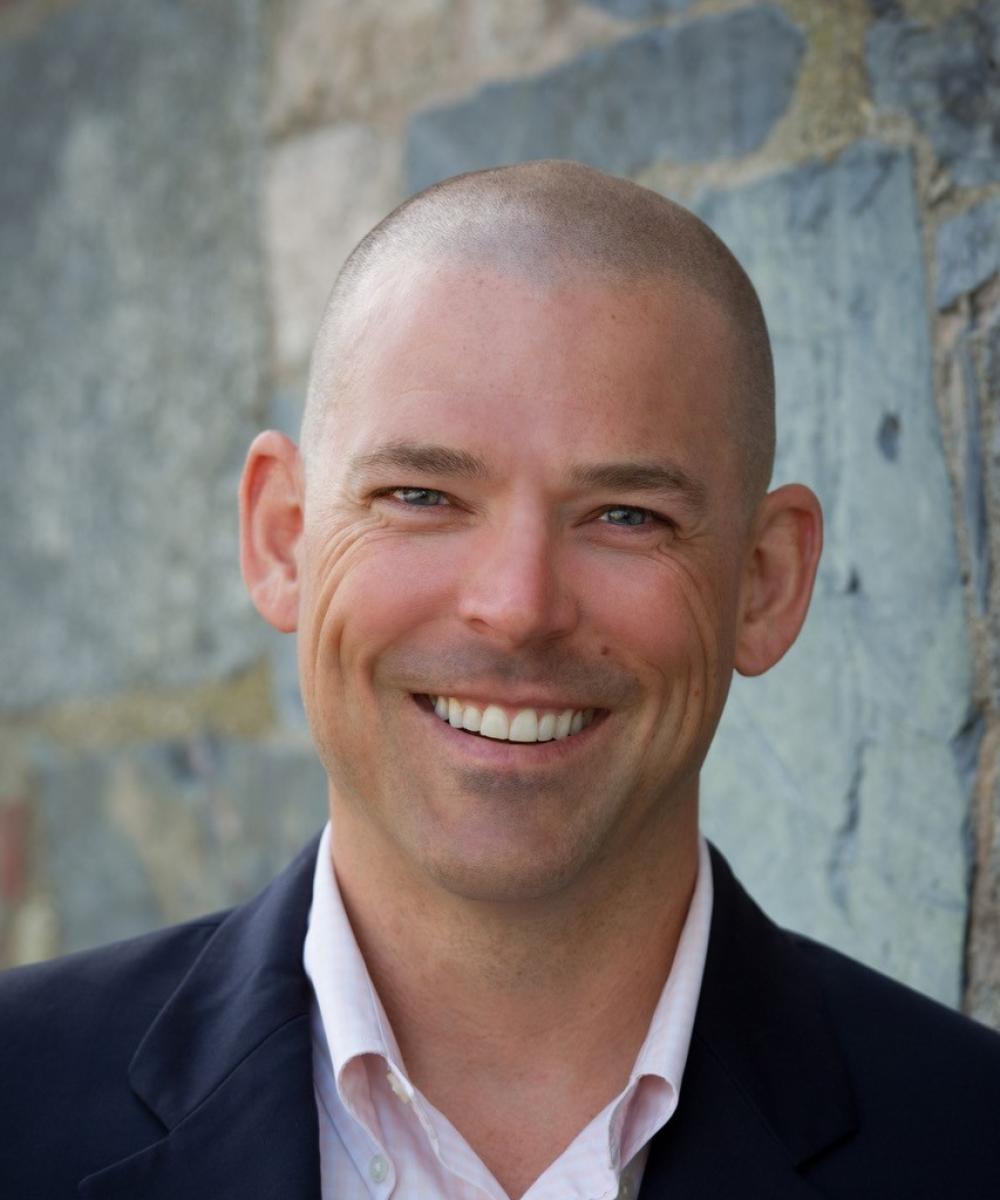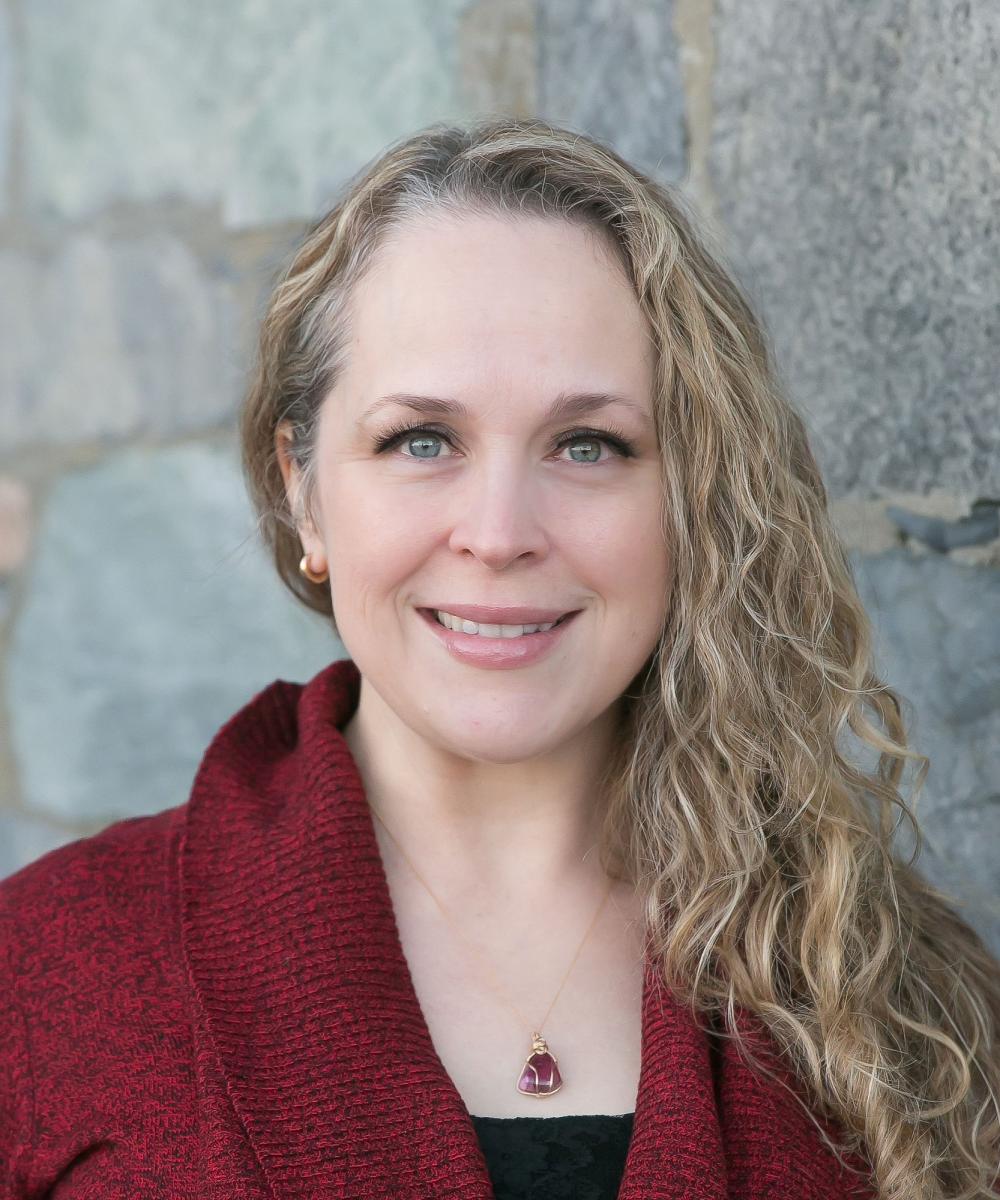 We partner with families, individuals and businesses to help them identify their needs and goals, and help them to create a sustainable, cost effective and efficient path towards success.
Blog
Being financially literate in today's economic climate is more important than ever. Understanding finances can help you make better money management decisions, budget your money properly, adequately save for college, and be financially prepared for retirement. While it may sound daunting, financial literacy starts with a budget. Today, only one third of Americans have a budget that they actively use when making financial decisions, although 75% of Americans believe you should have a budget. With...
As of December 2018, more than 43.7 million retired Americans collected Social Security, with more than 8 million disabled workers collecting benefits as well. But Social Security is much more than retirement income. Along with providing a small income to millions of seniors, Social Security also provides life insurance as well as survivor benefits. If you're nearing retirement age and still have a lot of questions about Social Security, here are a few facts for...
The goal for your saving plan is up to you. Some people enjoy travel or the latest electronics. Others may save for school or a home purchase. While there are a thousand ways to spend your money, there's only one way to save it — stick to the plan. Specific goals are important, so be sure to define your goal. Once you know how much you need to save, it's a lot easier to put...