01.

About Us

We chose Core Financial Partners to reflect our belief that at the core of every relationship is open communication and trust. We learn what is most important to our clients and allow that understanding to guide interactions and advice. Goals and objectives provide focus, purpose, vision, and direction for the financial planning process and personal values and attitudes shape priority placed on them.
02.

Our Philosophy

Unlike most advisors, we are not seeking to grow a large client base of "high net worth families and business owners". Like our clients, we place a value on relationships and the value they deliver far beyond a bottom line.

Our practice is small, and deliberately so. Meet our team. 
03.

CFW Client Experience

We welcome you to share your expectations of a financial advisor; such as how you'd like to be communicated with and how often you'd like to meet. In return, we will gladly share our respective experience, skills and value and how we work together to help clients achieve their best life possible. Learn more about our process. 
Our Services
Individual & Family Wealth Planning
Insurance Services
Corporate Retirement Advisory
Our Team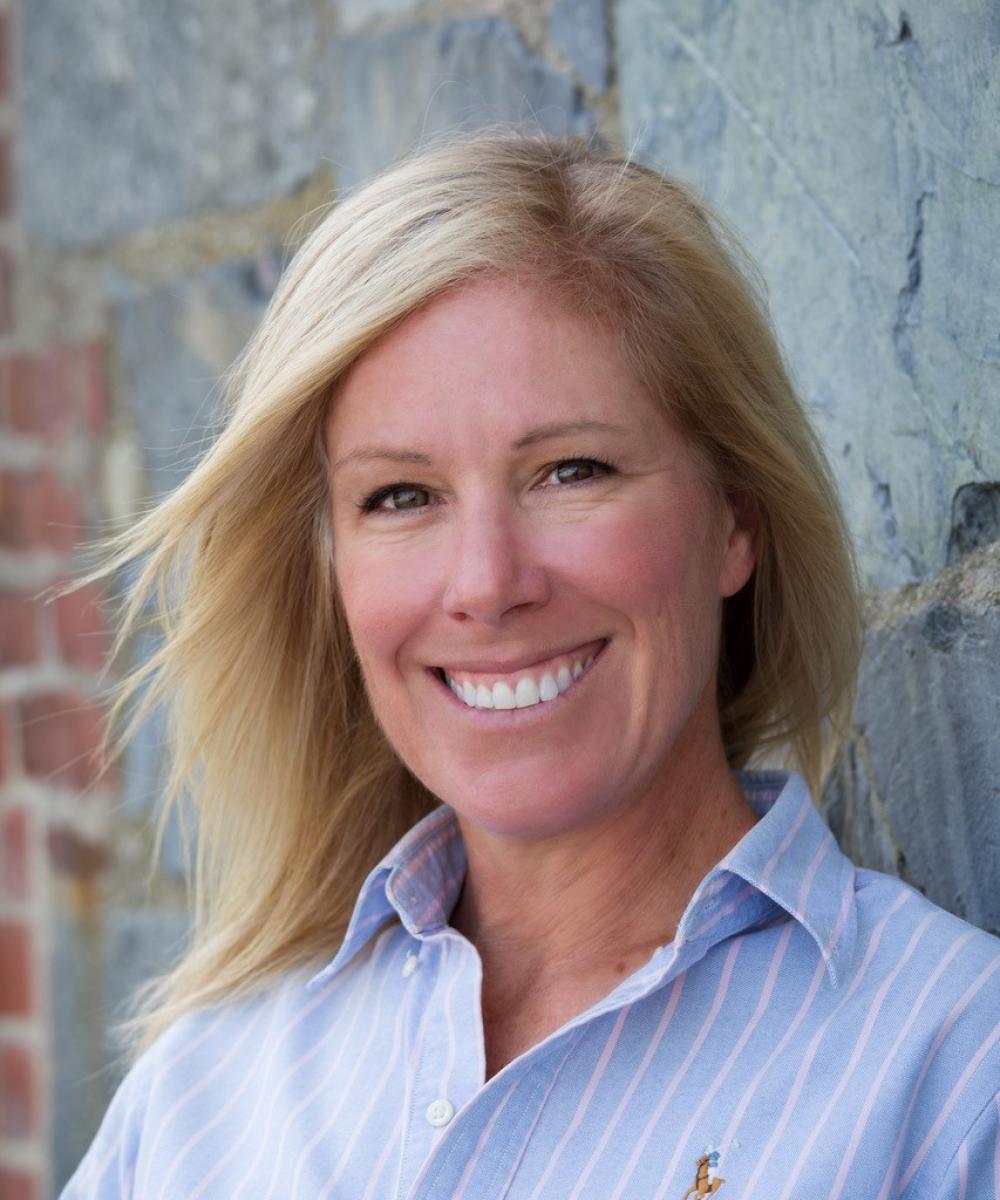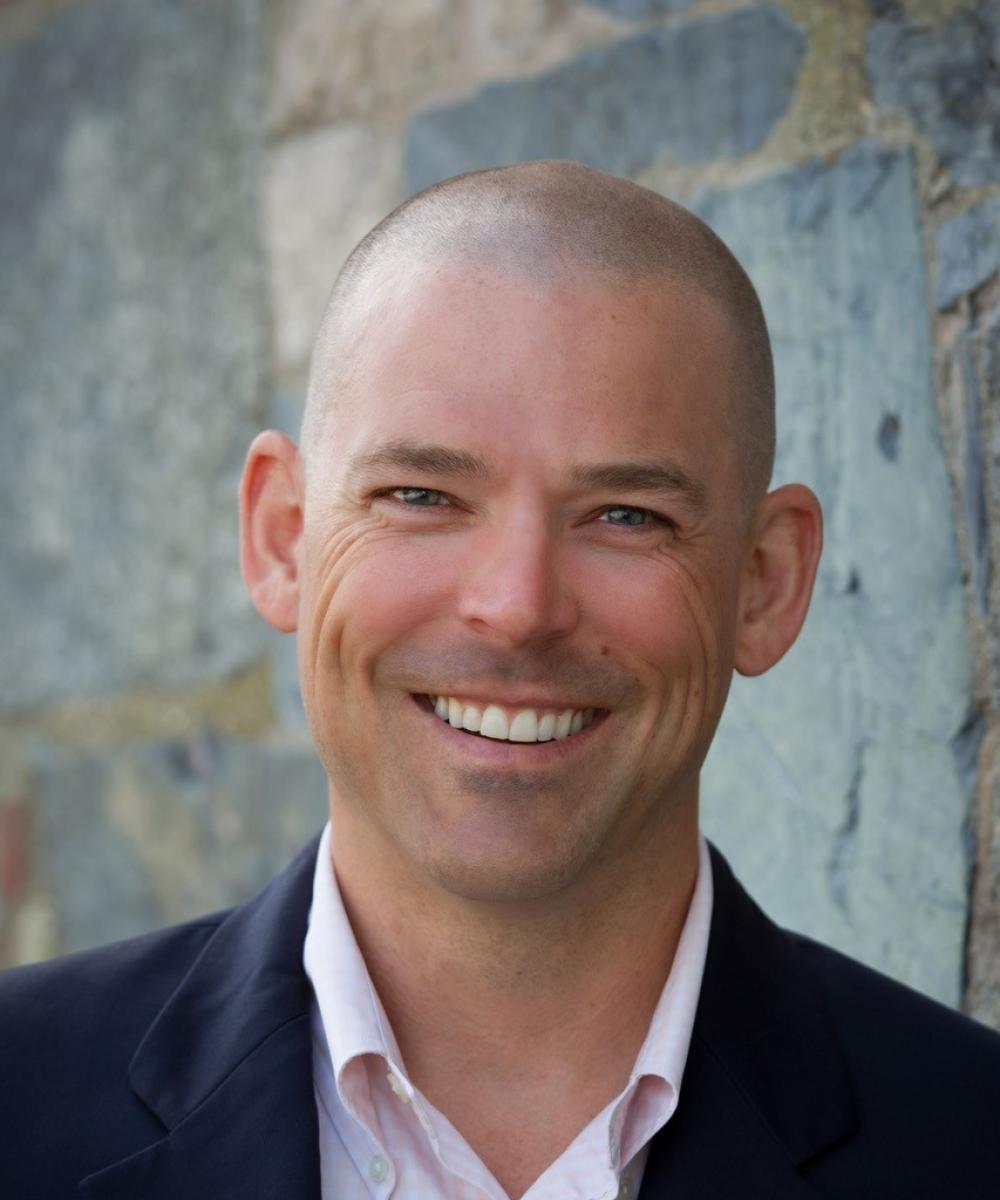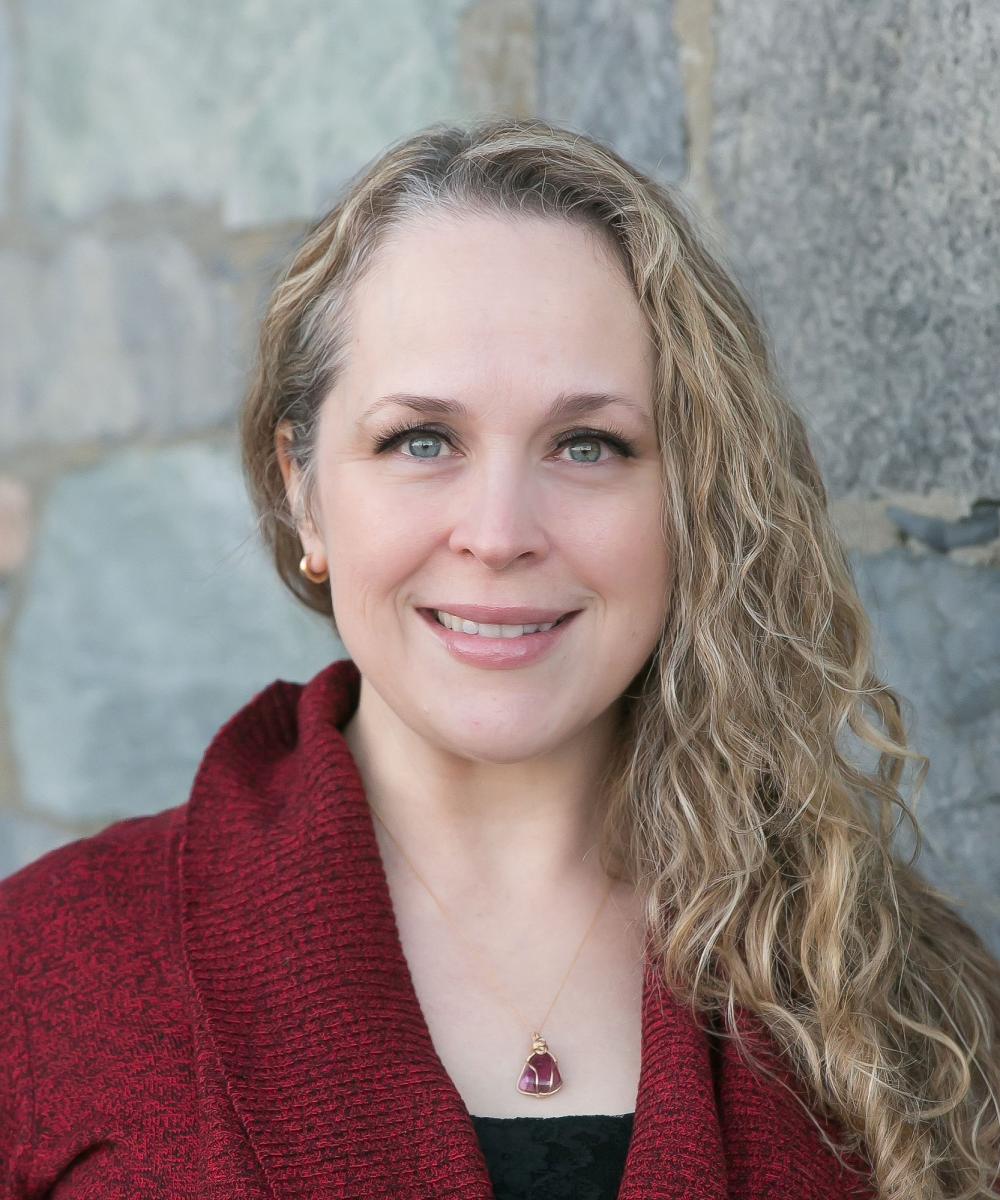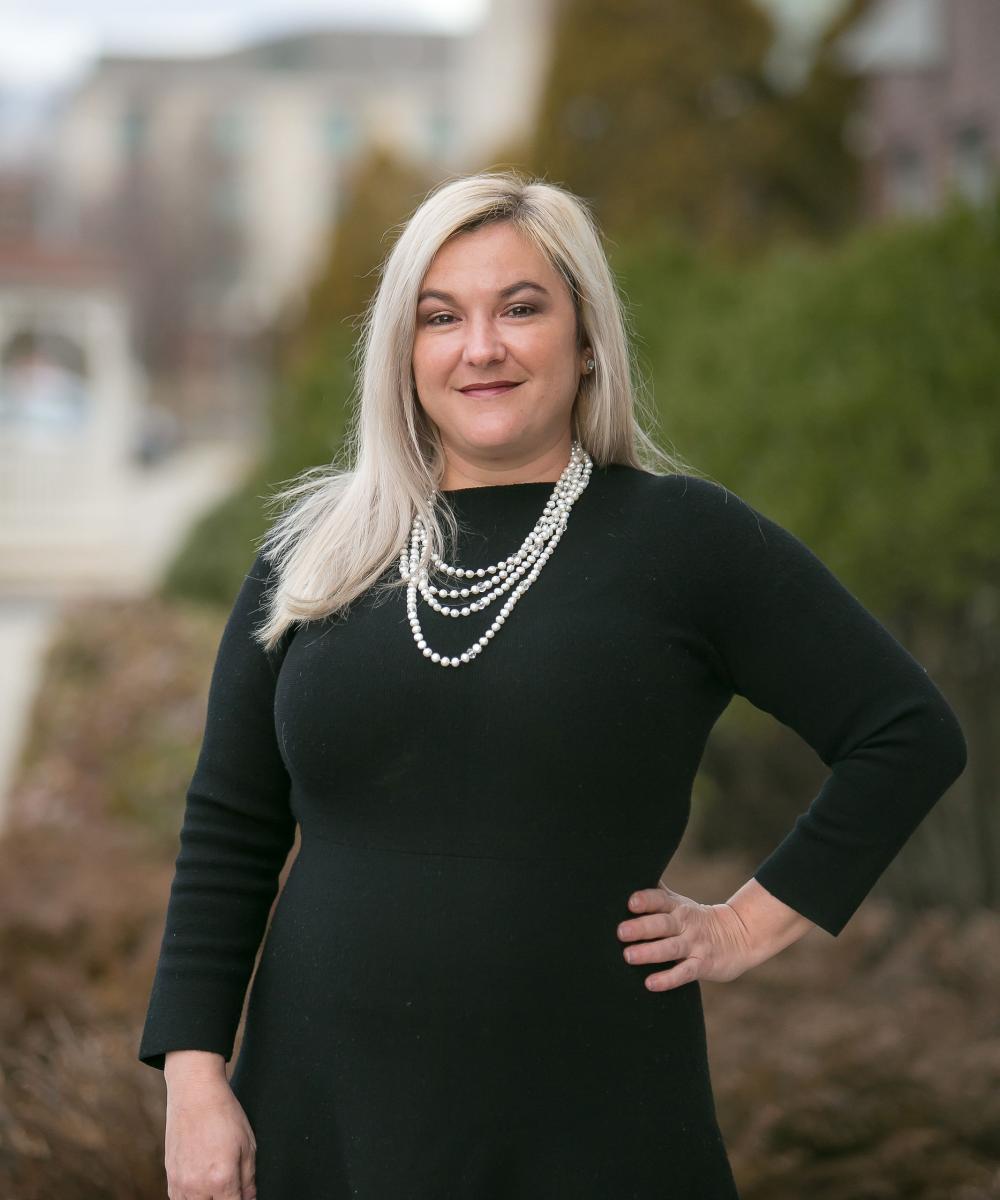 We partner with families, individuals and businesses to help them identify their needs and goals, and help them to create a sustainable, cost effective and efficient path towards success.
Blog
Is your garage overflowing with bank statements and paid bills from ten years ago? Are you unsure about what documents need to be retained and what can be tossed? Speaking of tossing, what documents can be tossed in the trash, and which should be shredded? Are you wanting to finally get control of your documents? If so, here are some suggestions for getting that paper under control today. Implement an electronic filing system, where you...
You're on the verge of completing your paperwork when the dealer hits you with one more option: an extended warranty. While the thought of never having to pay for auto repairs as long as you own your car is definitely appealing, there's a lot that auto dealers are not telling you when it comes to extended warranties. While many of us agree to purchase an extended warranty, a Consumers Reports survey recently showed that more...
Even with a thriving economy, many Americans continually struggle to save money. While it's certainly tempting to spend that extra cash, socking it away for the future in an IRA or investing in stocks makes much more sense. Try out a few of these tips, and you may find yourself with extra money to put aside for college or retirement. Reduce utility use. Utility costs are one of the easiest ways to save money, though...