01.

About Us

We chose Core Financial Partners to reflect our belief that at the core of every relationship is open communication and trust. We learn what is most important to our clients and allow that understanding to guide interactions and advice. Goals and objectives provide focus, purpose, vision, and direction for the financial planning process and personal values and attitudes shape priority placed on them.
02.

Our Philosophy

Unlike most advisors, we are not seeking to grow a large client base of "high net worth families and business owners". Like our clients, we place a value on relationships and the value they deliver far beyond a bottom line.

Our practice is small, and deliberately so. Meet our team. 
03.

CFW Client Experience

We welcome you to share your expectations of a financial advisor; such as how you'd like to be communicated with and how often you'd like to meet. In return, we will gladly share our respective experience, skills and value and how we work together to help clients achieve their best life possible. Learn more about our process. 
Our Services
Individual & Family Wealth Planning
Insurance Services
Corporate Retirement Advisory
Our Team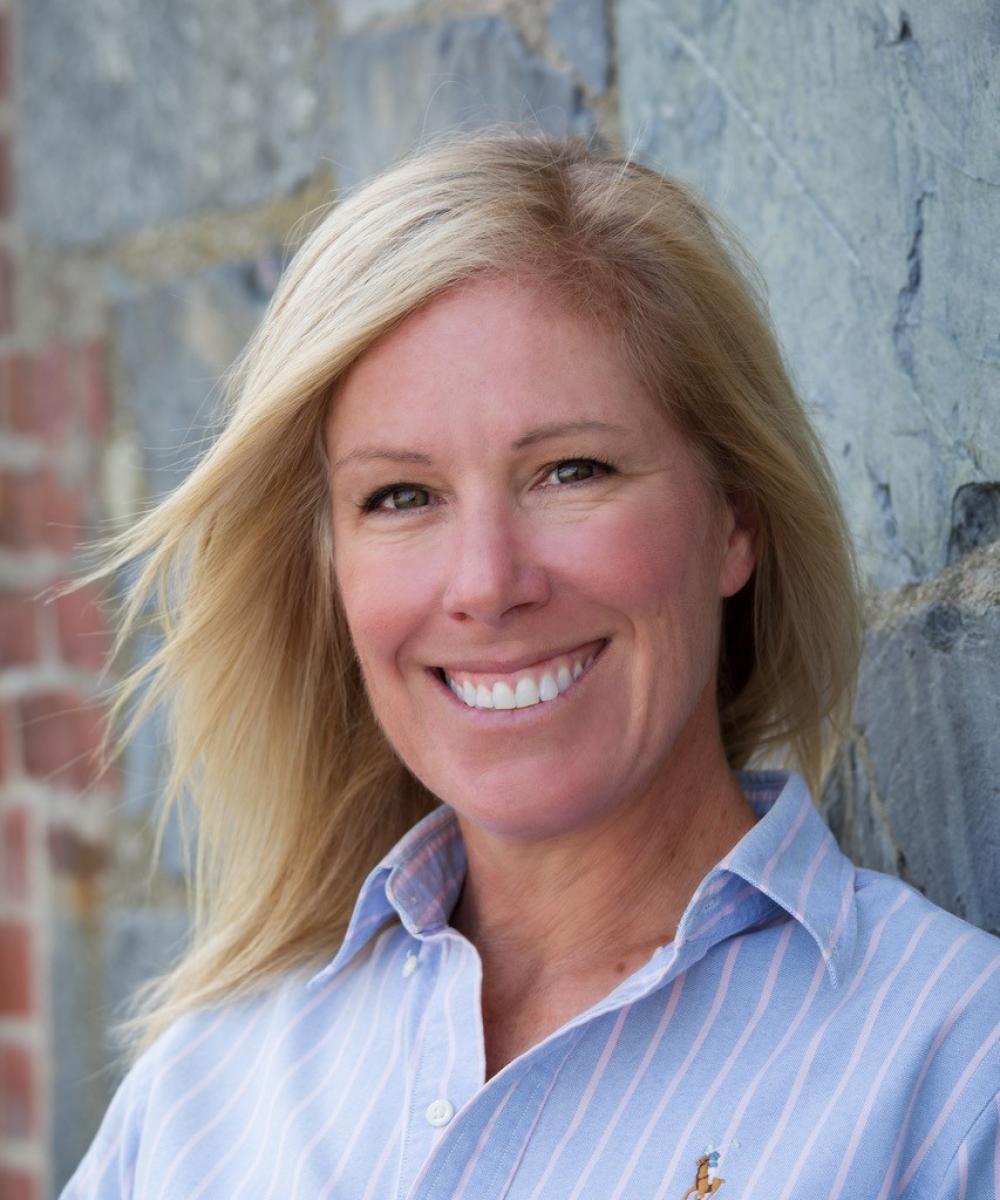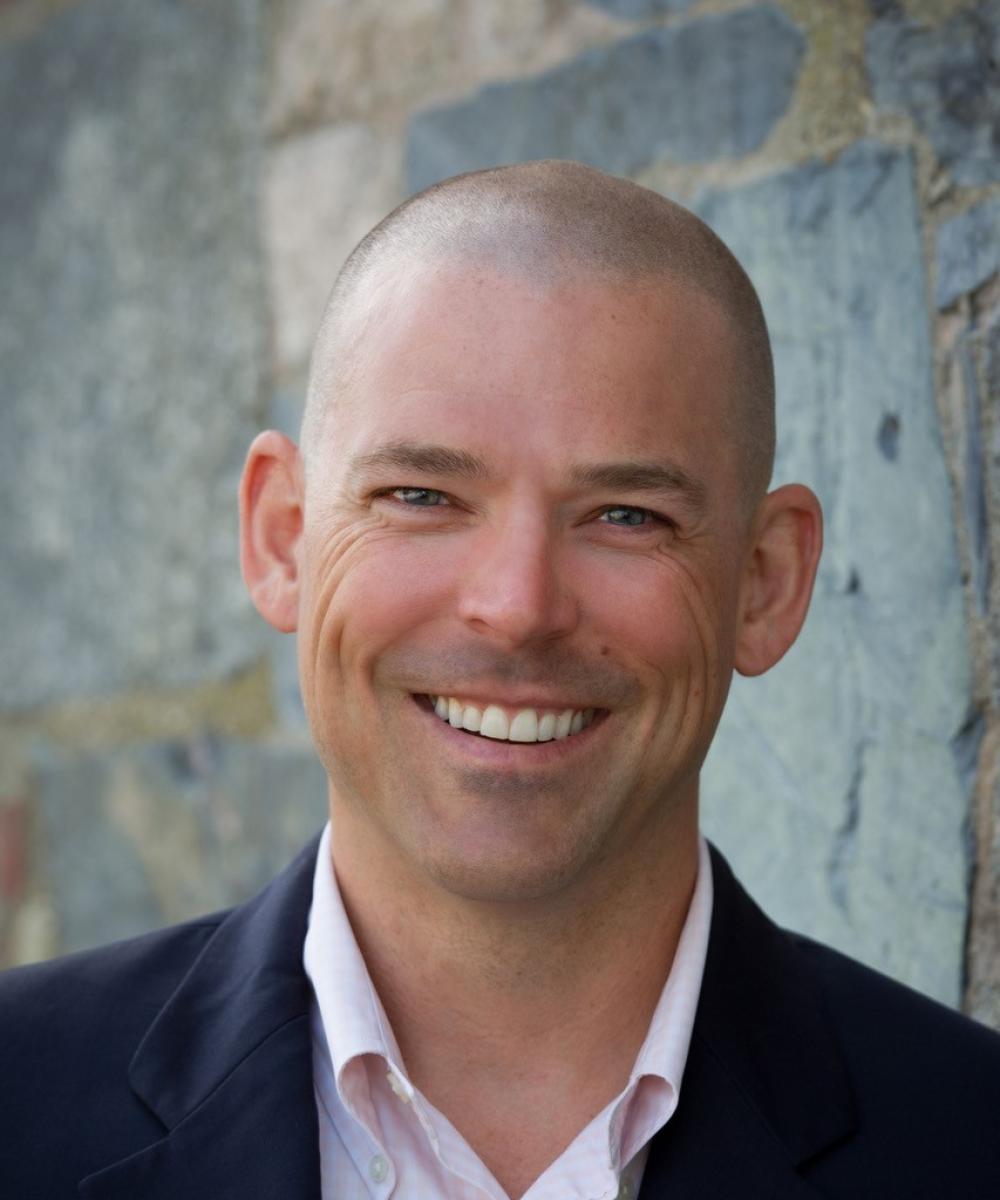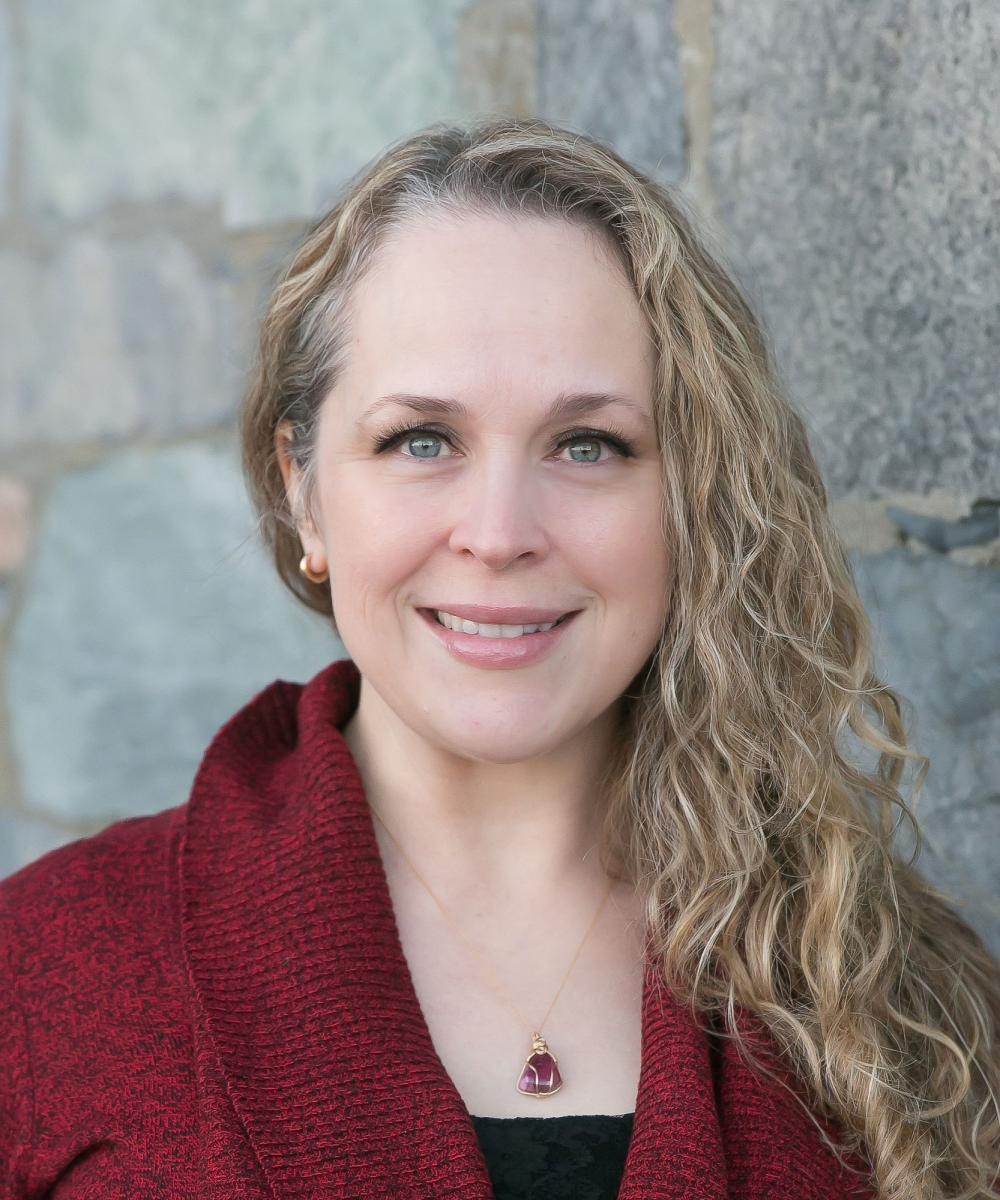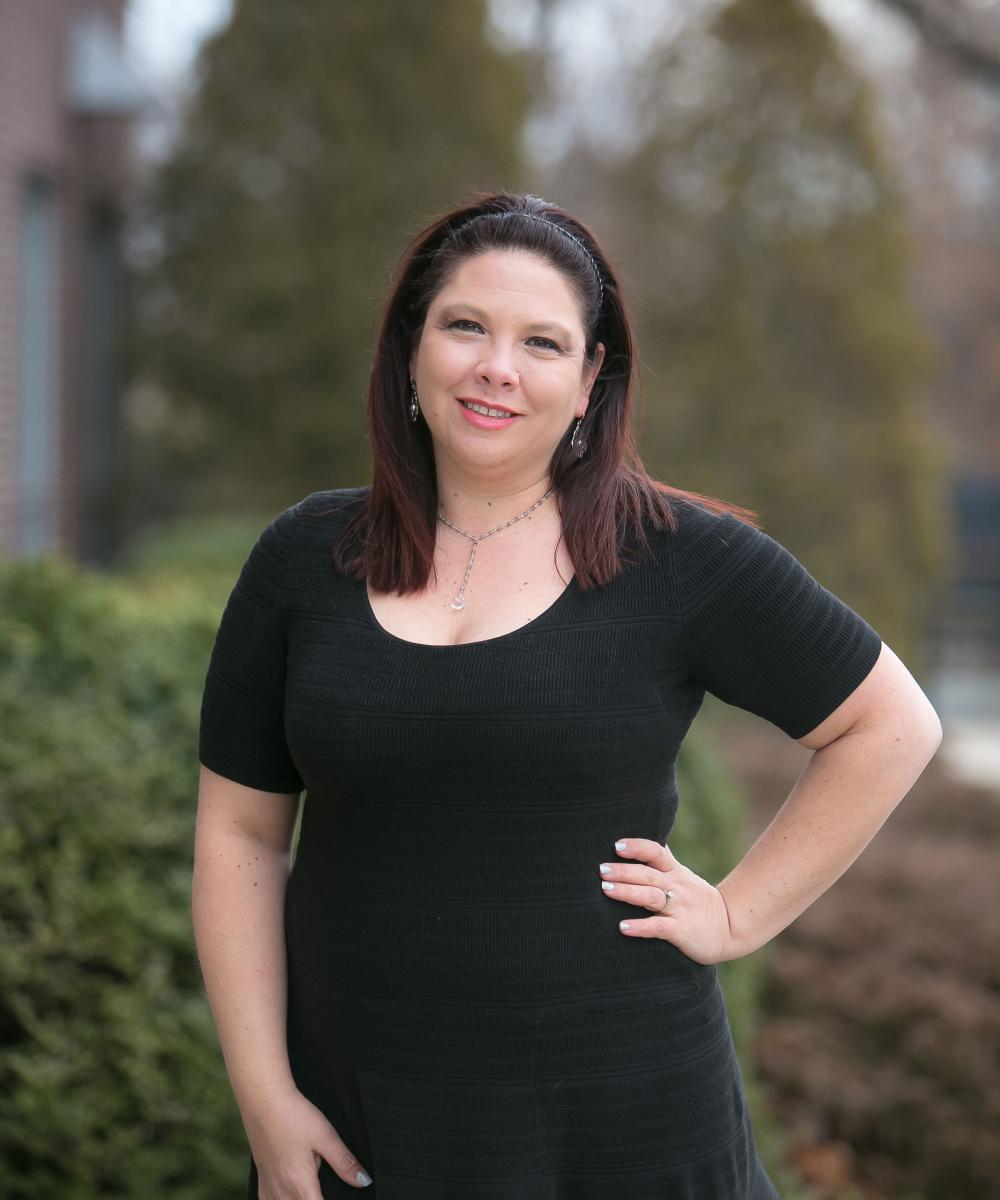 We partner with families, individuals and businesses to help them identify their needs and goals, and help them to create a sustainable, cost effective and efficient path towards success.
Blog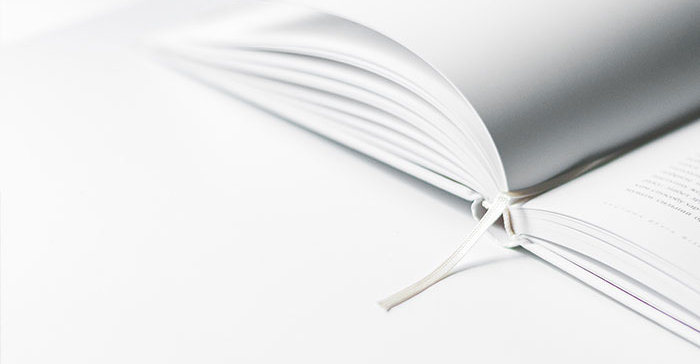 Who hasn't heard some or all of the following? Be sure to check your credit score periodically. Apply for a credit card so you can establish credit. Your credit score dropped. Your credit score rose. What exactly does any of this mean and what is considered a good credit score? According to Credit.com, here are the categories that credit scores fall into, ranging from bad to excellent: Excellent Credit: 750+ Good Credit: 700-749 Fair Credit...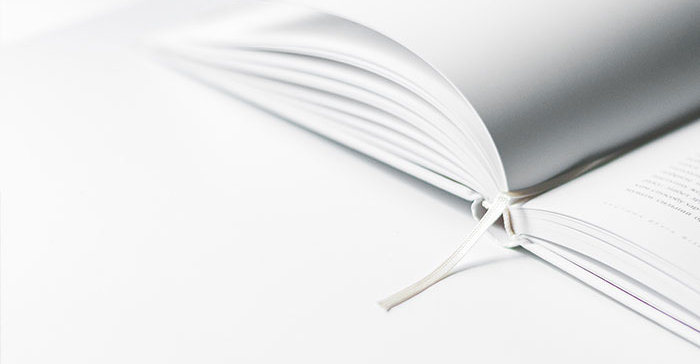 Zombie debt is old debt that is typically written off as bad debt by the original creditor and then later sold to collection agencies for pennies on the dollar. Most of the debt sold is years old and cannot legally be collected, though many consumers are unaware of the statute of limitations for legal collection of this debt. In many cases, zombie debt is legally unenforceable, meaning that unlike your current creditors, zombie debt collectors...