01.

About Us

We chose Core Financial Partners to reflect our belief that at the core of every relationship is open communication and trust. We learn what is most important to our clients and allow that understanding to guide interactions and advice. Goals and objectives provide focus, purpose, vision, and direction for the financial planning process and personal values and attitudes shape priority placed on them.
02.

Our Philosophy

Unlike most advisors, we are not seeking to grow a large client base of "high net worth families and business owners". Like our clients, we place a value on relationships and the value they deliver far beyond a bottom line.

Our practice is small, and deliberately so. Meet our team. 
03.

CFW Client Experience

We welcome you to share your expectations of a financial advisor; such as how you'd like to be communicated with and how often you'd like to meet. In return, we will gladly share our respective experience, skills and value and how we work together to help clients achieve their best life possible. Learn more about our process. 
Our Services
Individual & Family Wealth Planning
Insurance Services
Corporate Retirement Advisory
Our Team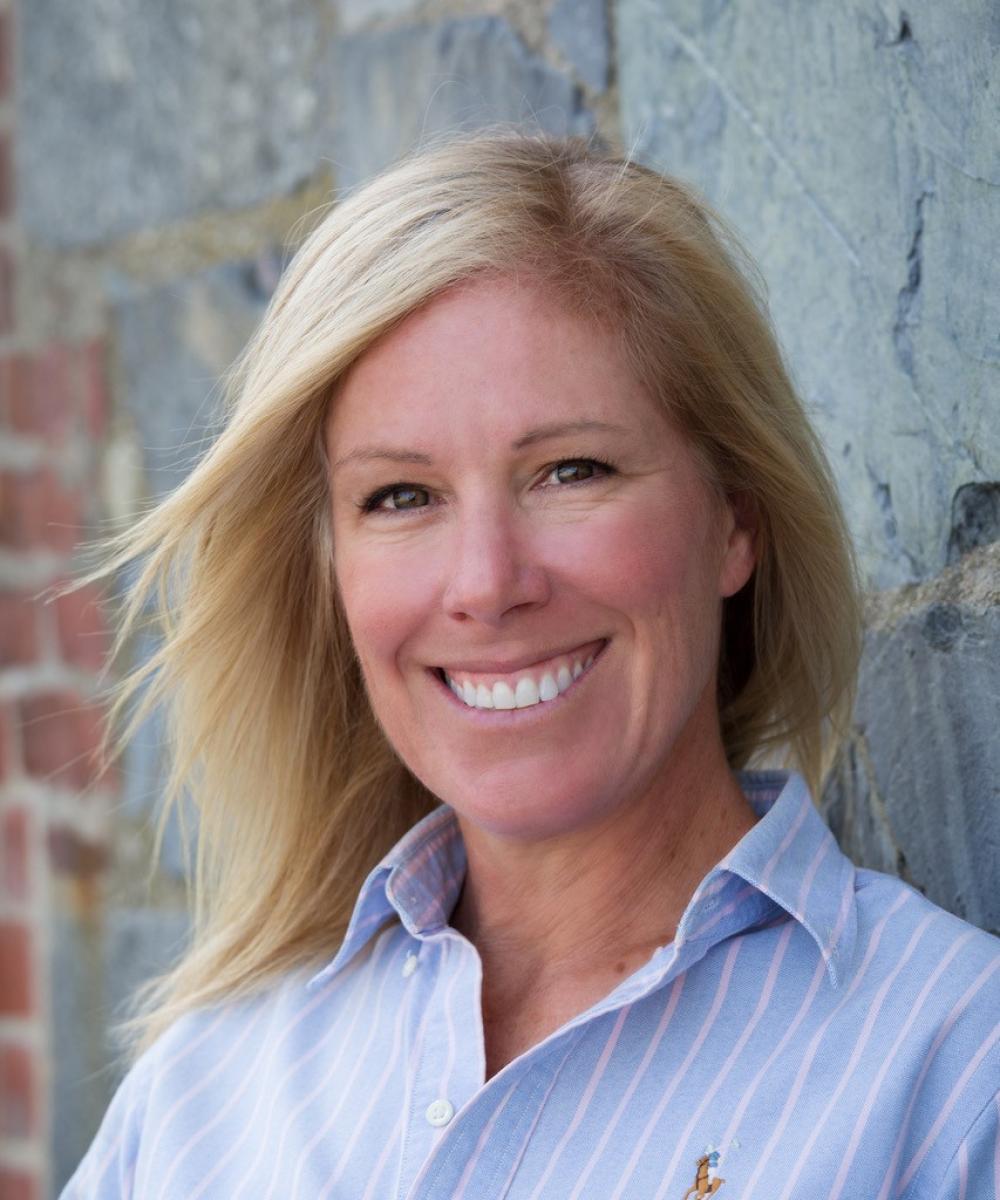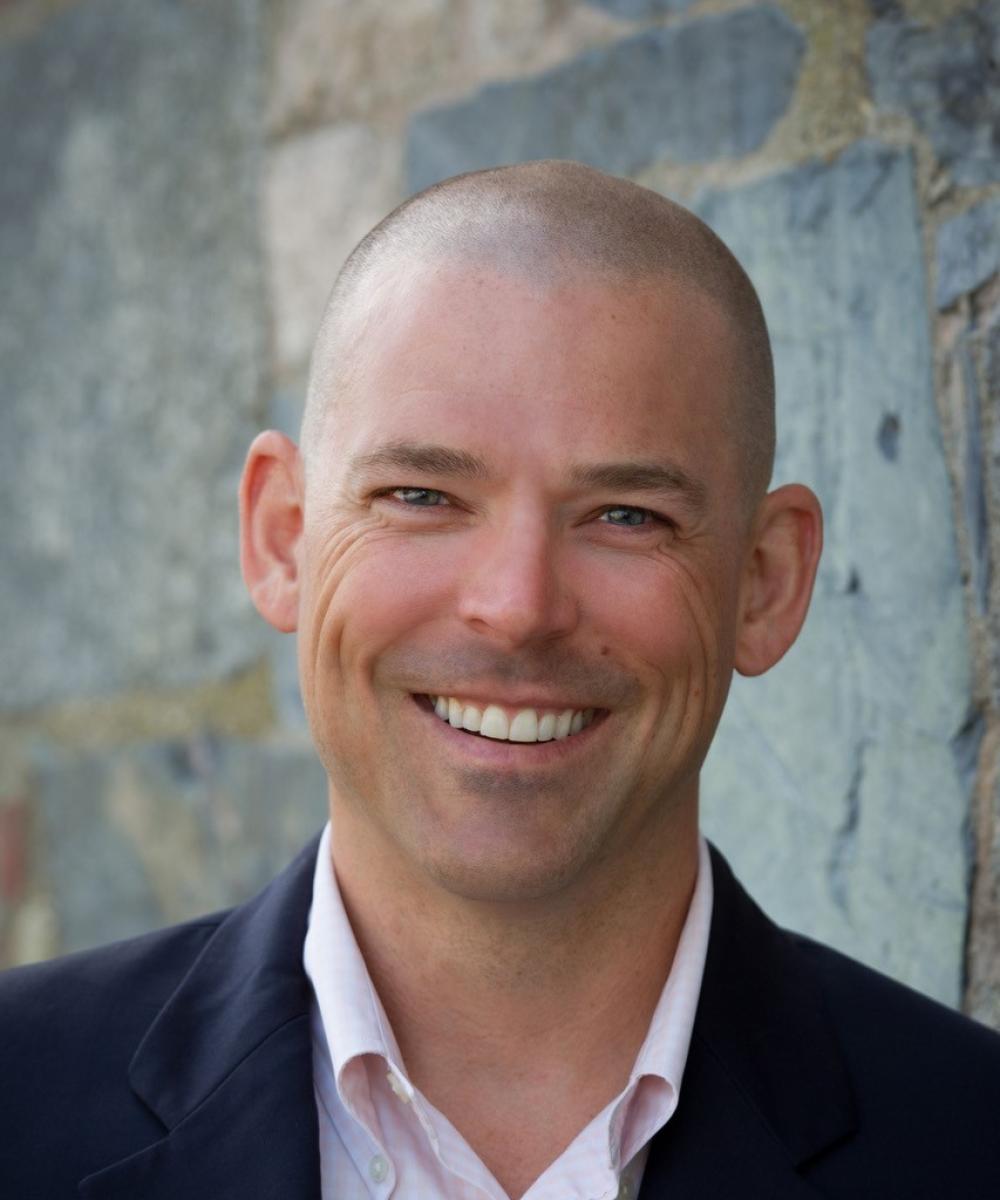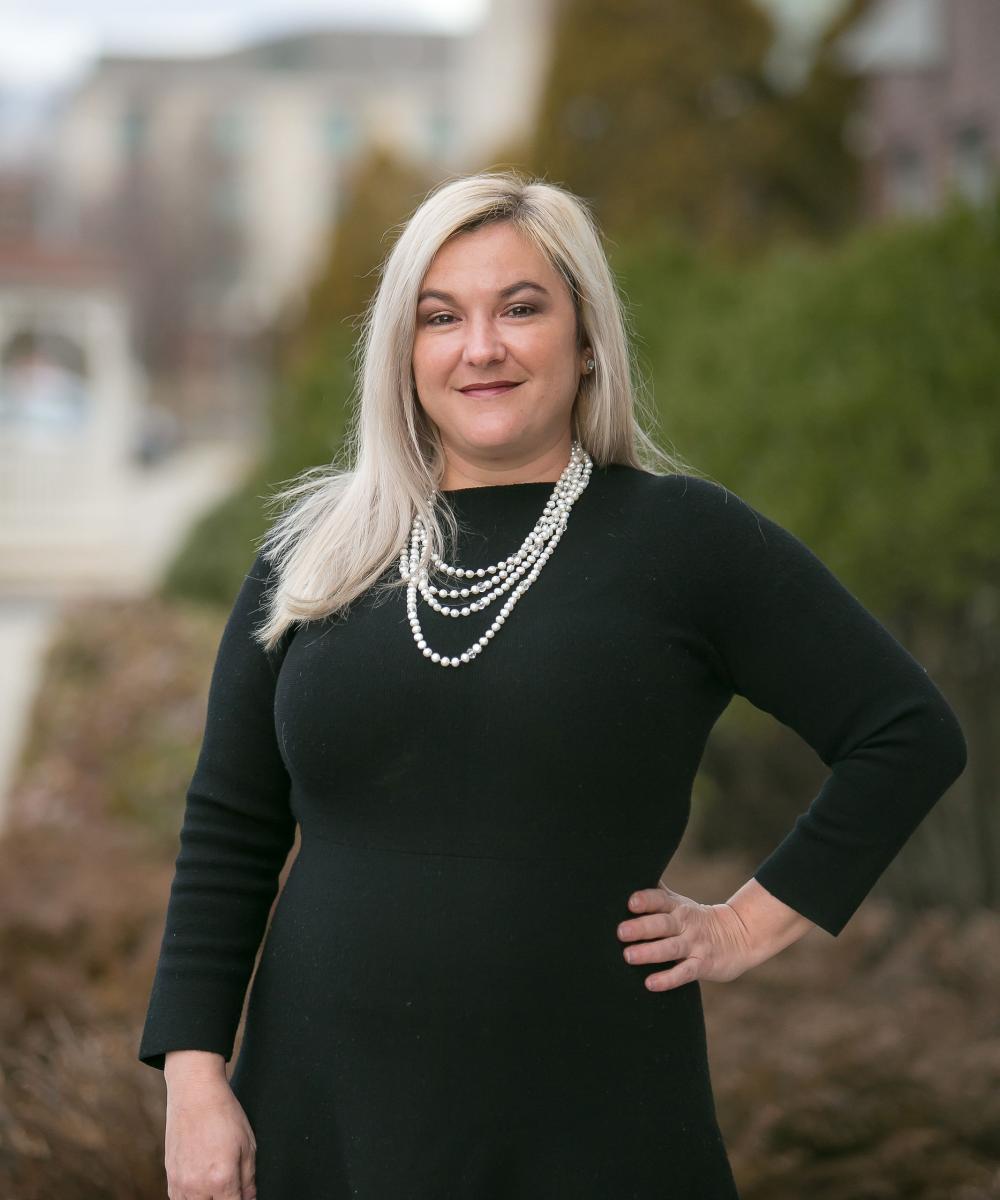 We partner with families, individuals and businesses to help them identify their needs and goals, and help them to create a sustainable, cost effective and efficient path towards success.
Blog
While you might have been planning your retirement for many years, there may come a time when you need to retire earlier than expected.
Pet insurance. Cancer insurance. Discount dental plans. You've likely heard about all of the above options, but if you haven't purchased one, you may not fully understand how they work, what they cover, what they don't cover, and ultimately, if they're worth the cost. Here's a brief explanation. Pet Insurance Pet insurance has become quite popular in recent years, as pet ownership numbers continue to rise. In 2014, less than 1 percent of the 170...
With more than 95% of American workers currently covered by Social Security, there are some things about this massive retirement program that you should probably know. If you're still in your forties or fifties, you can probably wait a few years to learn the intricacies of Social Security, but if you've recently entered your 6th decade on this planet, here are a few things you should be aware of: Your social security retirement age can...