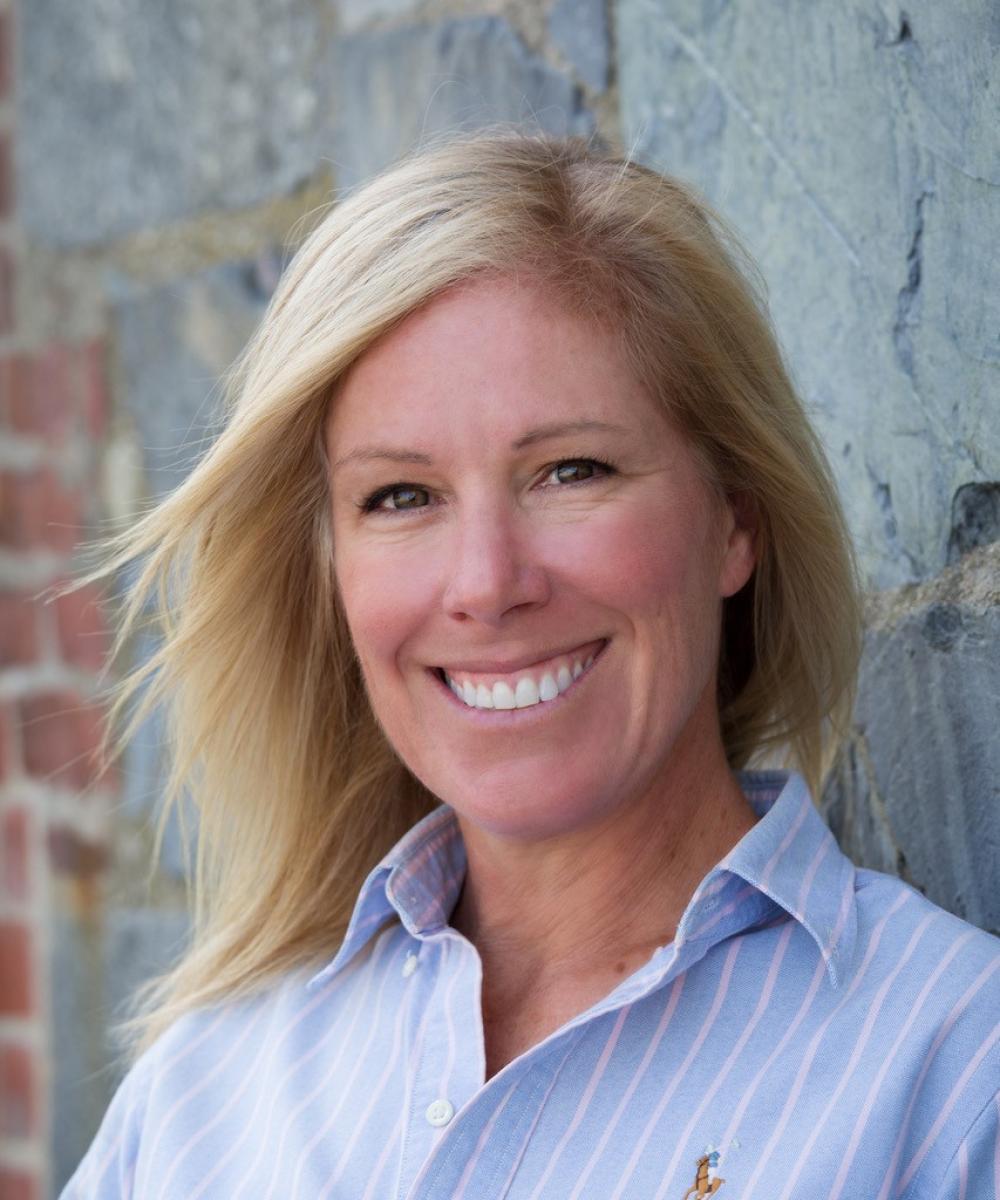 Liz Hickox

CIMA® CRPS ® AIF®
Financial Advisor
401-236-2350
Liz got her start in the financial services business at age 17, the daughter of two parents in the industry. An early start to her career began in NYC as a fixed income trading assistant, with a move to the NASDAQ market in 1991. Granted with senior trading responsibilities for a major institutional market maker, Liz served the institutional trading needs of the banks, investment companies and hedge funds for 11 years.
Upon making the decision to call New England home, she made the move to the financial advisor role in 2007.
Liz draws upon her depth of experience in serving both institutional and individual clients; building relationships based on trust, respect and communication. With a sincere appreciation and understanding that "clients always have a choice'  Liz places a high level of importance on service and support; striving to offer an exceptional client experience.
In a time of an evolving investment landscape and ever -changing tax and regulatory environment, Liz is committed to continued learning. In 2013 Liz pursued and attained the Certified Investment Management Analyst (CIMA® ) designation.
The CIMA certification identifies individuals who have met extensive experience and ethical requirements and successfully completed advanced investment management consulting coursework provided through one of three top-20 business schools in the United States: The University of Chicago Booth School of Business, The Wharton School at the University of Pennsylvania, or the Yale School of Management. CIMA professionals must pass a certification exam covering a wide range of in-depth investment topics. Additionally, those who earn the certification must agree to meet ongoing continuing education requirements, and adhere to the Institute's Code of Professional Responsibility.
 
Areas of Focus
Employee sponsored retirement plans
401(k)
403(b)
Multiple Employer Plans
Individual 401(k)
ESOP
Taft-Hartley
Investment Management Services
Efficent Asset Allocation Strategies
Portfolio Analysis
Plan Benchmarking
Fee Analysis
Investment Manager Search
Investment Performance Review
Certifications
Certified Investment Management Analyst CIMA ®
Accredited Investment Fiduciary AIF ®
Chartered Retirement Plans Specialist "CRPS ®
Charitable
Passionate Supporter of Young Survival Coalition
Mobile Loaves and Fishes
Habitat for Humanity
Seaman's Church Institute
American Cancer Society
Core For a Cause
Liz is a USAT certified triathlon coach that offers endurance training on a scholarship basis or in exchange for charitable donations only; 100% of all profits received are donated to FC Cancer Foundation and Clean Ocean Access.